It's becoming clearer that players who are hungry for winning trophies don't like staying at Manchester United and this is not only happening with the men's team but it affecting the women's team also.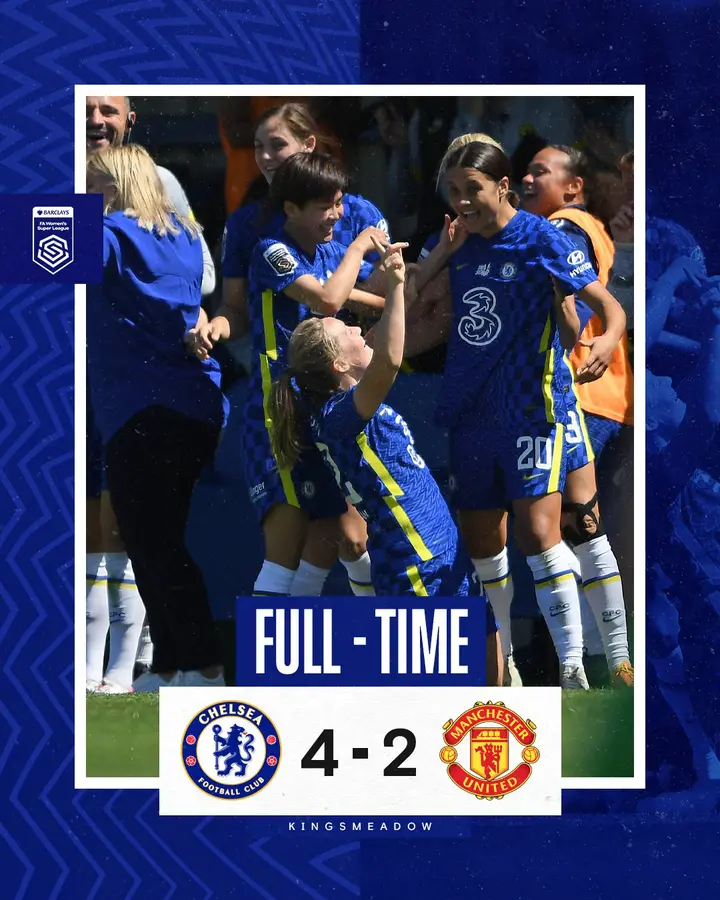 Lauren James who is Chelsea's defender, Reece James' sister wins her first major trophy as a professional player with the Chelsea women's team.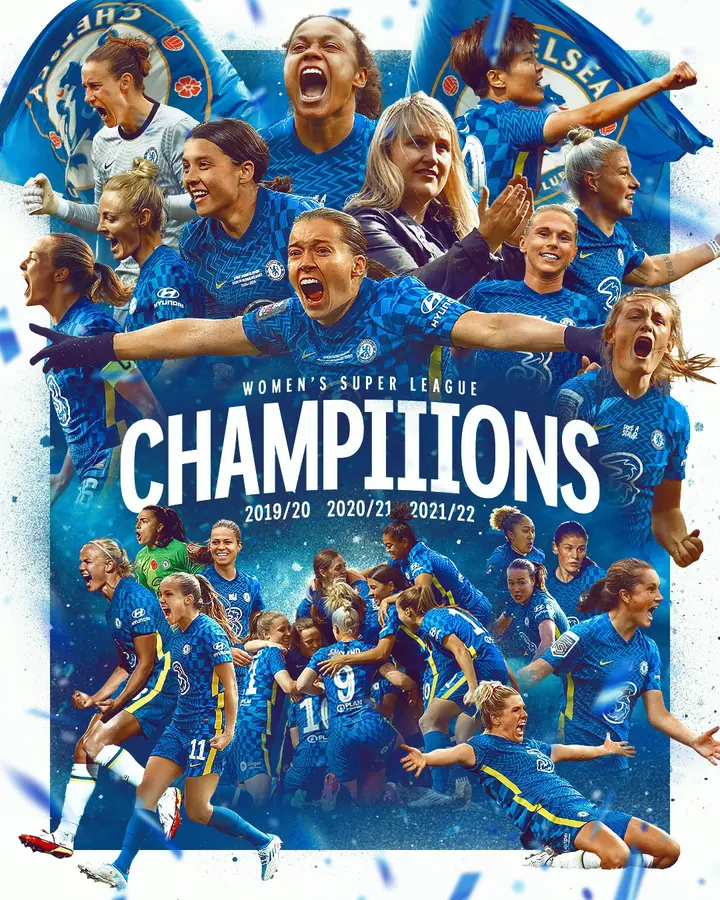 She completed her move away from Manchester United to Chelsea earlier this season and she has no regret as Chelsea beats her former club to win their 3rd English Women's Super League in a row.
Lauren James was a first-team player when he was playing for Manchester United and her move away from the club affected her in one way or the other because of the less playing time. She was an unused substitute in Chelsea's 4-2 win against Manchester United.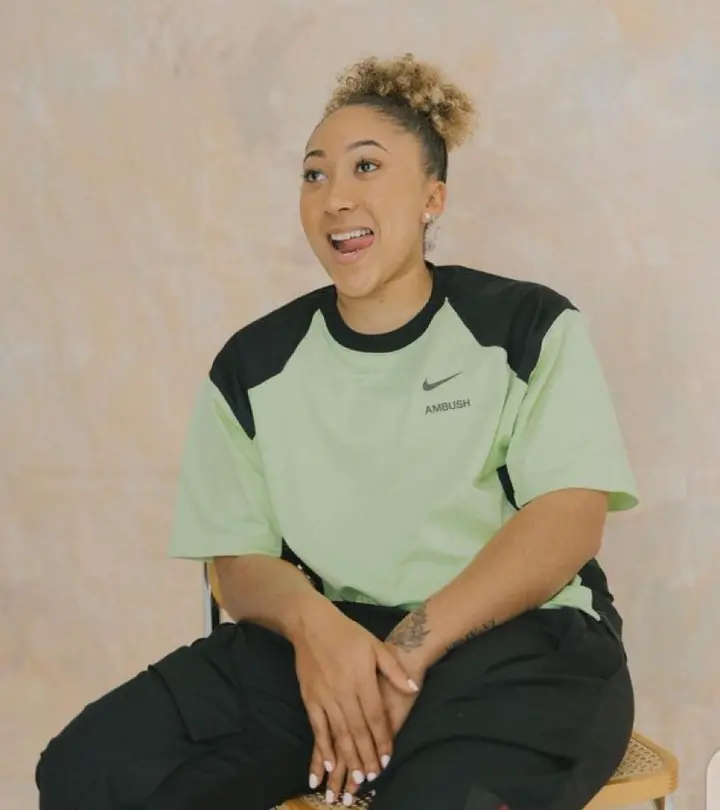 Reece James took to his social media account Twitter to react to her sister's milestone. He posted her sister's pictures with the trophy and he captioned it by saying "congrats on your 1st WSL my G". These two have been established as top players over the years and it's obvious that Lauren James has achieved her aim of winning trophies and hopefully, she will be getting enough playing time next season.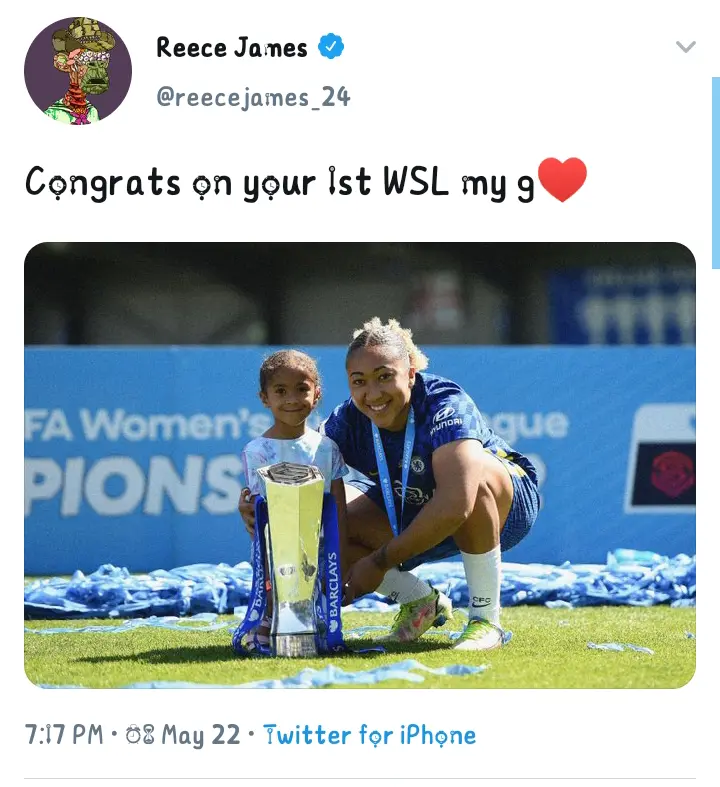 Additionally, Lauren James James scored only one goal in less than 10 games for the Chelsea women's team and this is not a surprise because she started from the bench in most games.
Manchester United women's was resurrected a few years ago and they have always managed to be in the Top 4 since the 2018/2019 season but winning trophies is still not happening yet.
Do you think sacrificing more playing time for going to another club where you can win trophies without much impact is enough for a player to dump a team for another?