Rio Ferdinand, a sports pundit and Manchester United legend, reportedly said that Chelsea FC forward Kai Havertz doesn't need to play for the Blues anymore because he has repaid the money the club used to sign him from German football club Bayer Leverkusen.
Chelsea signed Kai Havertz in 2020 for a price of £70 million, when Frank Lampard was still the manager of the club before he got sacked. Chelsea brought in another coach, Thomas Tuchel, and Kai Havertz have been phenomenal under the new manager.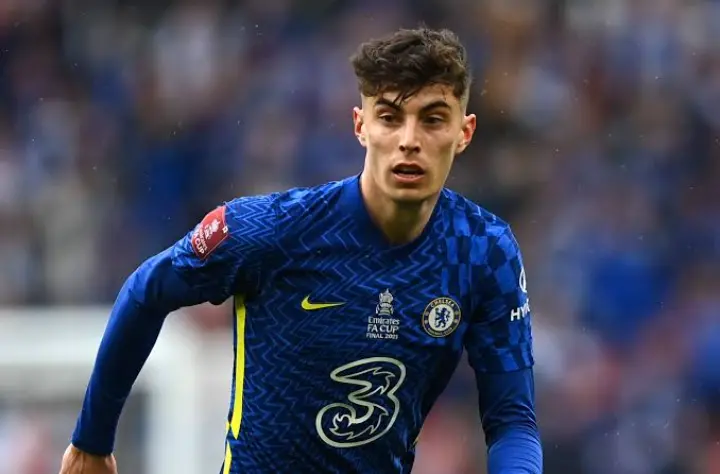 According to Rio Ferdinand, his reason for saying that Kai Havertz shouldn't play for Chelsea anymore is that he scored two of the most important goals in the history of the club.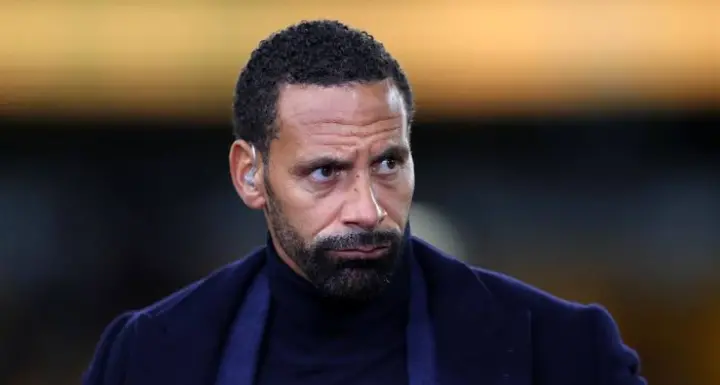 Kai Havertz scored a goal in the Champions League final against Manchester City, and the goal was enough to see the Blues lift the trophy. He also scored the winning penalty against Brazilian club, Palmeiras, in the recently concluded Club World Cup tournament, and the Blues raised the trophy in Abu Dhabi.
In my opinion, Rio Ferdinand's statement is disrespectful to Chelsea for saying that a player in contact with the club has the right to decide not to play for the club again just because he won a trophy with the club.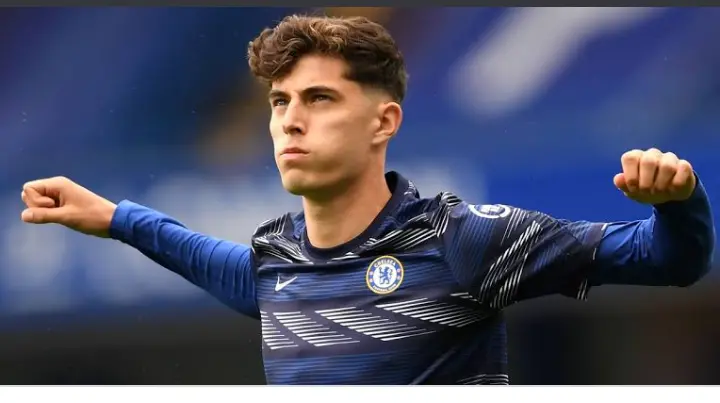 Kai Havertz should be the one to be thankful that Chelsea believed in him and gave him the opportunity to acquire the trophies that are arguably the best ones of his senior career as a footballer.
If he had remained at Bayer Leverkusen, he wouldn't have had the opportunity to win the Champions League and play in the Club World Cup. So Rio Ferdinand's statement is disrespectful, as he should watch the words that come out of his mouth as a pundit.
What do you think of Rio Ferdinand's advice to a Chelsea player? Considering the fact that he is a Manchester United legend and they are currently experiencing a crisis.
Do you think Kai Havertz has repaid the £70 million price tag that Chelsea used to sign him from Bayer Leverkusen just because he won the Champions League and FIFA Club World Cup for Chelsea? Leave a comment.