Chelsea football club finished their 2021-2022 Barclay premier league season with an underwhelming 2-1 victory over relegation candidate Watford at stamford bridge, the goals for Chelsea were scored by Kai Havertz and Ross Barkley in between a Watford goal.
At the end of the game the club carried out their end of the season traditional lap of honour, the lap of honour is a time for players, players family members and coaches to show appreciation to the fans.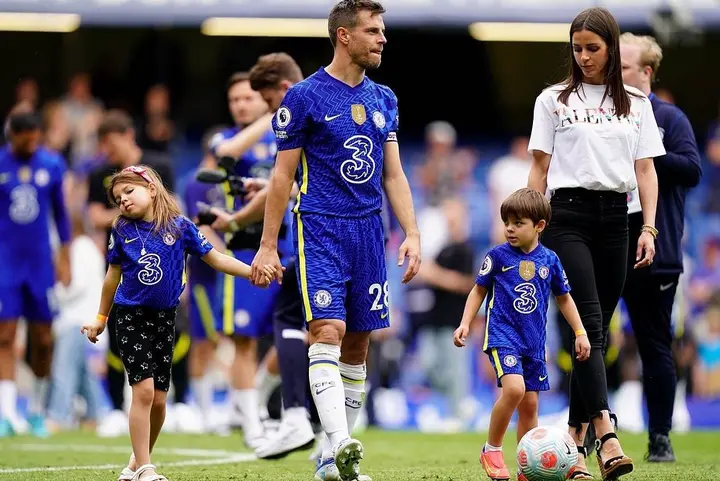 Captain Cesar Azpilicueta and family in Chelsea lap of honour earlier today via Instagram photos.
The new club owner Todd Boehly surprisedly joined the squad as they carried out the procession in front of a packed stamford bridge crowd, alongside him includes Antonio Rudiger, Andreas Christensen two players destined to be playing elsewhere next season.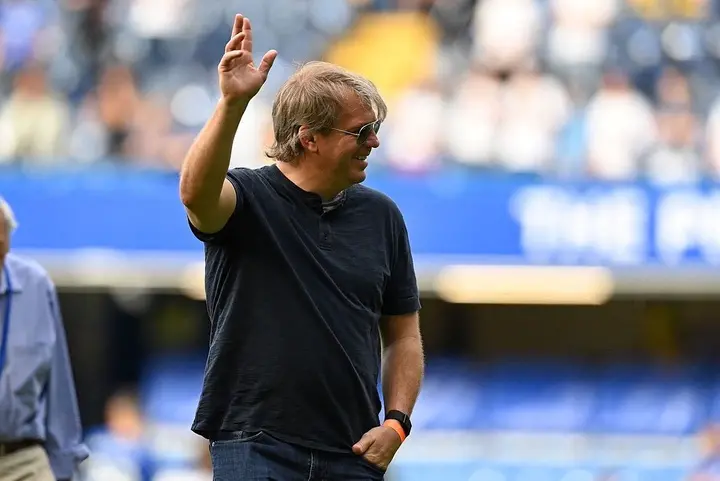 Chelsea new owner Todd Boehly via Instagram photos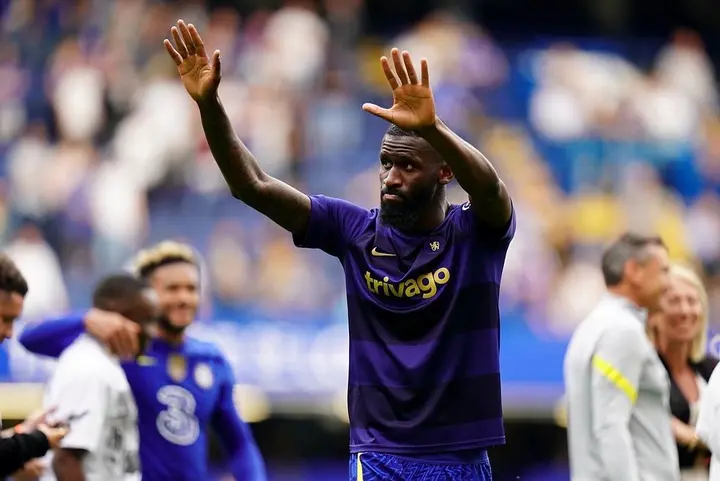 Emotional Antonio Rudiger takes a bow via Instagram photos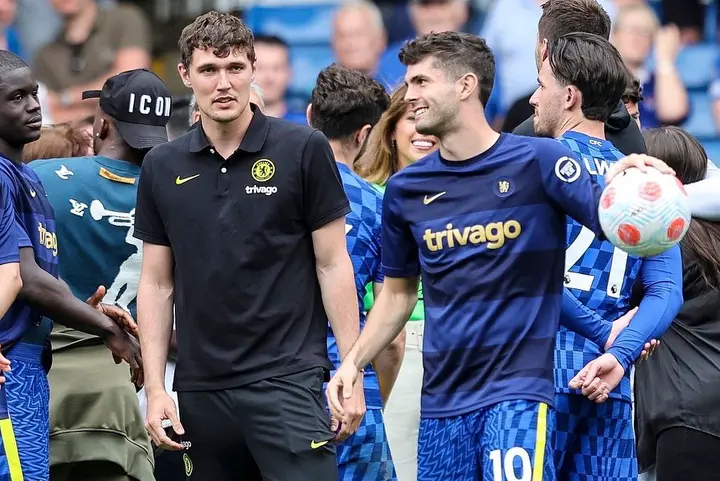 Andreas Christensen and Christian Pulisic via Instagram photos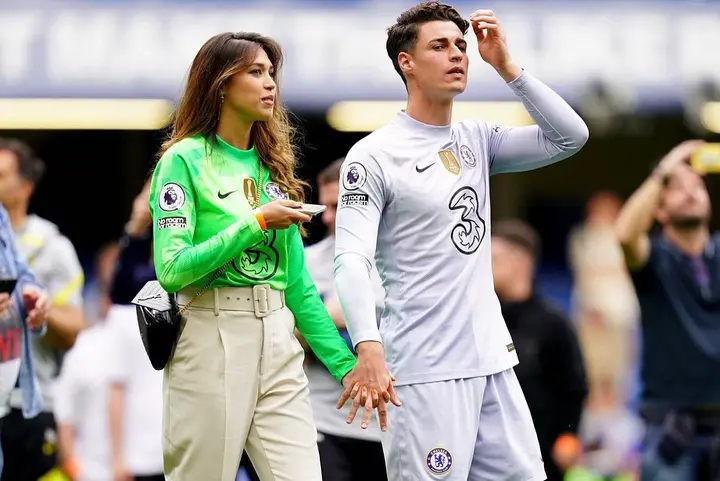 Kepa Arrizabalaga and girlfriend via Instagram photos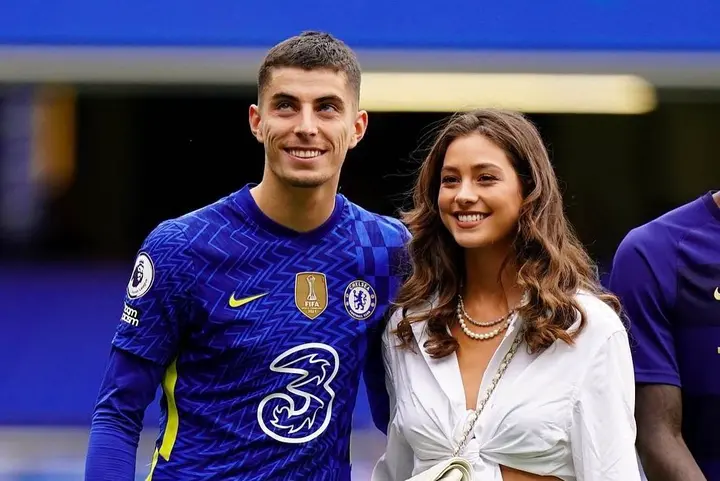 Kai Havertz and girlfriend via Instagram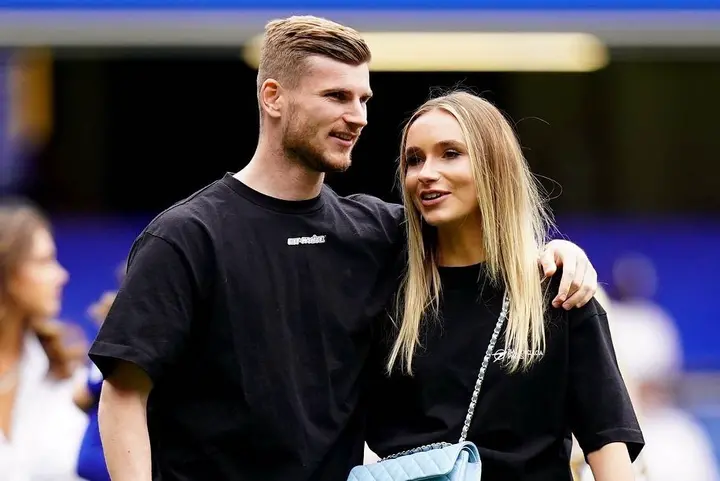 Timo Werner and girlfriend via Instagram photos.
Chelsea will hope to be pushing for the title next season and Todd Boehly is showing he is part of the team.