Chelsea were named world champions in the eleventh hour after a 2-1 victory over Palmeiras. Chelsea won the FIFA Club World Cup final, and the game was about to go to penalties until Kai Havertz converted a penalty in the 116th minute.
Chelsea's players screamed in joy after winning their first game since losing the 2012 final to Corinthians.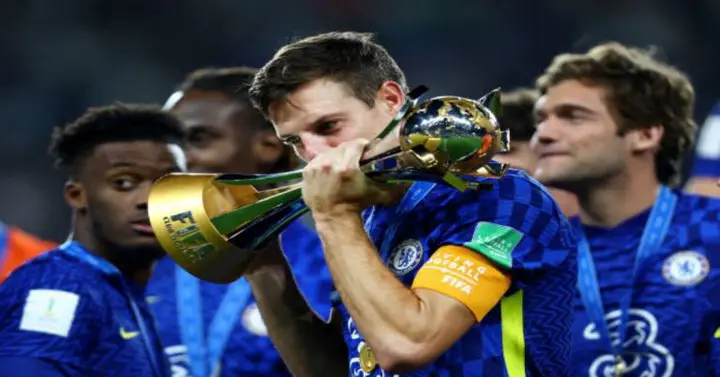 Chelsea captain Cesar Azpilicueta demonstrated why he is captain again as the team celebrated with the trophy. Thomas Tuchel and other Chelsea staff members, like as Zsolt Low, had first separated themselves from the team's celebrations after their Club World Cup victory. When Azpilicueta saw the Blues were a long distance away from the photo shoot, he encouraged them to come over, which they did.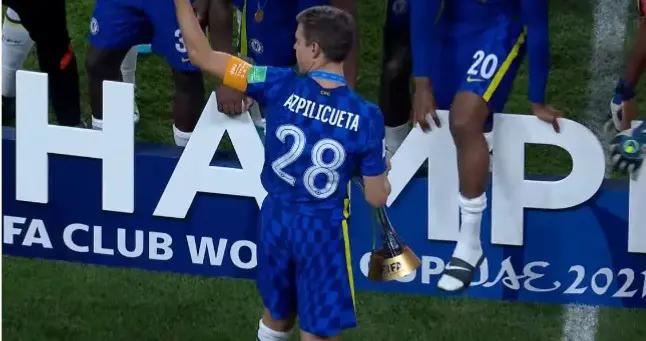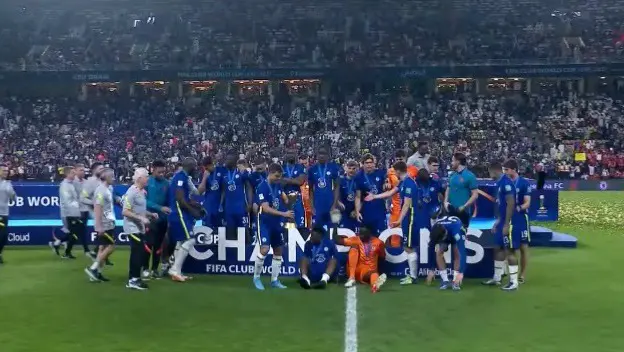 Meanwhile, Liam Twomey was blown away by the captain's performance as he faked to take a late penalty when Chelsea was awarded one.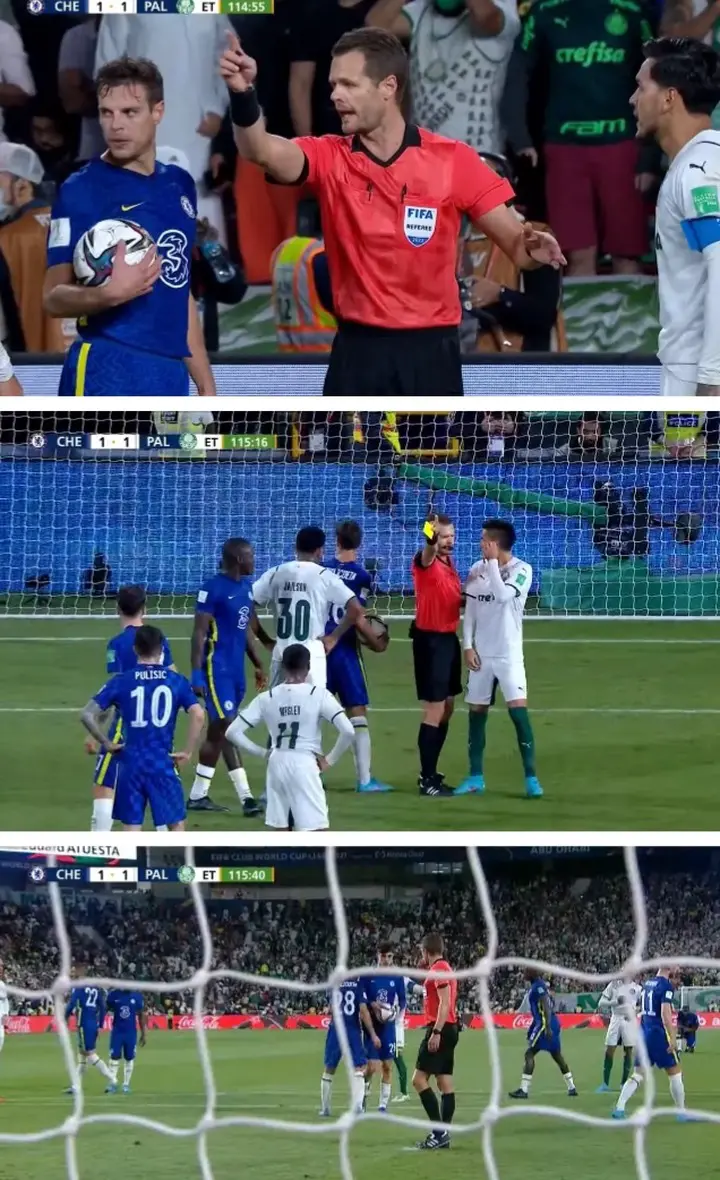 On Twitter, Twomey said, "Azpilicueta's captaincy was outstanding. Holding onto the ball and tricking Palmeiras into believing he was the pen taker, absorbing all of their efforts to delay and get inside his head, and then passing the ball to Havertz."
share this unique article across all social media platforms and please don't forget to maintain social distance, wear your face masks, wash your hands regularly with a sanitizer, for prevention is better than cure. thanks for reading, the topics covered here are available for positive progress and critical assessments. please do well to drop a comment below and share the article with as many people as possible.