Chelsea on the final stage to complete the signing of talented player this summer as he undergoing medical tests in London.
Gabriel To Undergo Second Chelsea Medical Tomorrow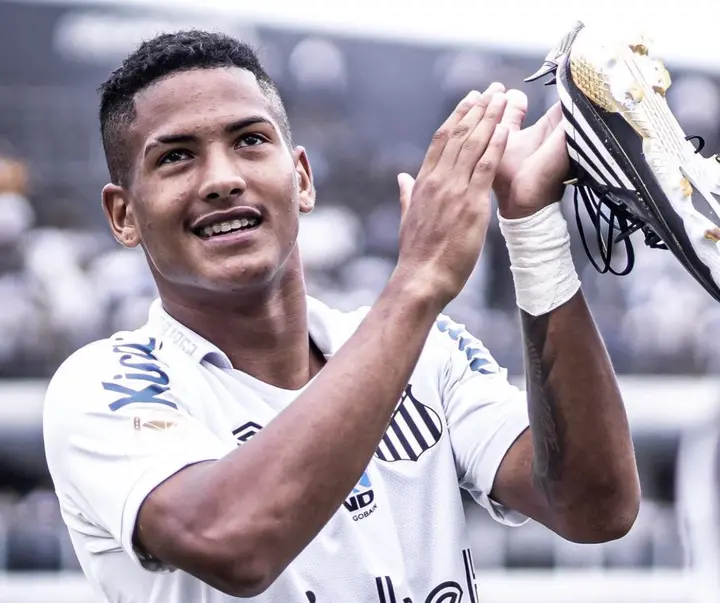 Understand All of the paperwork for Chelsea's signing of Angelo Gabriel with Santos has now been completed.
According to reports, the 2004-born star will finish the second round of medical exams tomorrow and then fly to the United States with Chelsea.
Deal for €15 million; club to decide on loan following USA trip.
Chelsea Asks Aubameyang To Return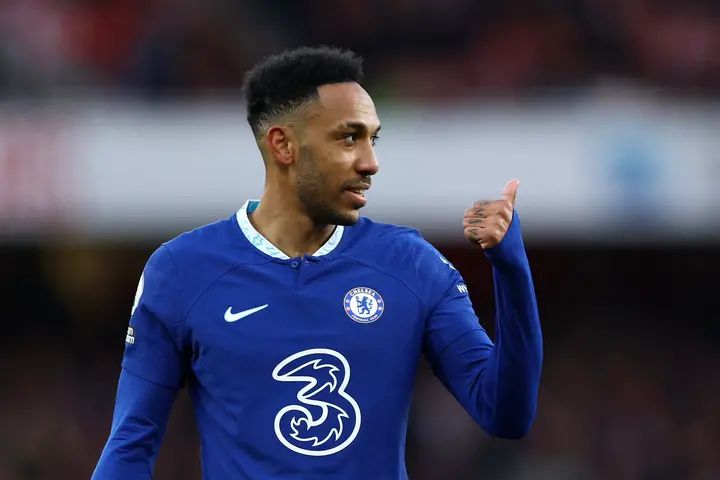 According to Fabrizio Romano, In a similar manner to how they asked Romelu Lukaku to return to training on July 17, Chelsea has urged Pierre Aubameyang to do the same.
Although the matter is not yet resolved or advanced, Chelsea is still trying to sell Auba to Saudi clubs.
Chelsea are insisting to sell Pierre Aubameyang to Saudi clubs. Negotiations are still ongoing with club trying to make it happen; talks are not advancing to final stages yet.
Main issue for European clubs interested remain his huge salary, as of now.
Romelu Lukaku, Pierre Aubameyang and Hakim Ziyech are expected to return to training on day 17 — as reported earlier today.
Chelsea want them to take their time… and find solution to sell all of them.
Otherwise, they're expected to start training on day 17.
Juventus Open To Selling Pogba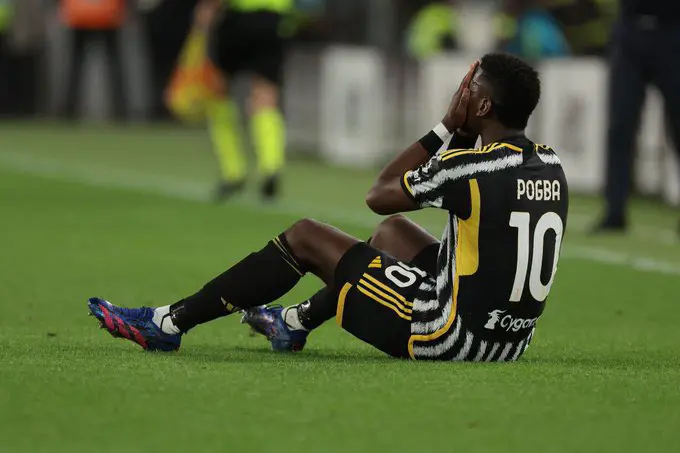 Paul Pogba's departure from Juventus is reportedly acceptable to Juventus. Al-Hilal has made him a three-year, €100m offer, and he might eventually join them. The player's objectives must be made clear to Juve. Juve hopes to make a profit with at least €10 million in compensation.