Mauricio Pochettino has a big but largely unproven squad at his disposal at Chelsea. New players are only settling in and it has already cost the Blues, who are now in the bottom half of the Premier League table after four games.
Yesterday, we asked you to name the best XI among players available right now. A fan named Samson Mkhatshwa has suggested the following lineup and received the most likes.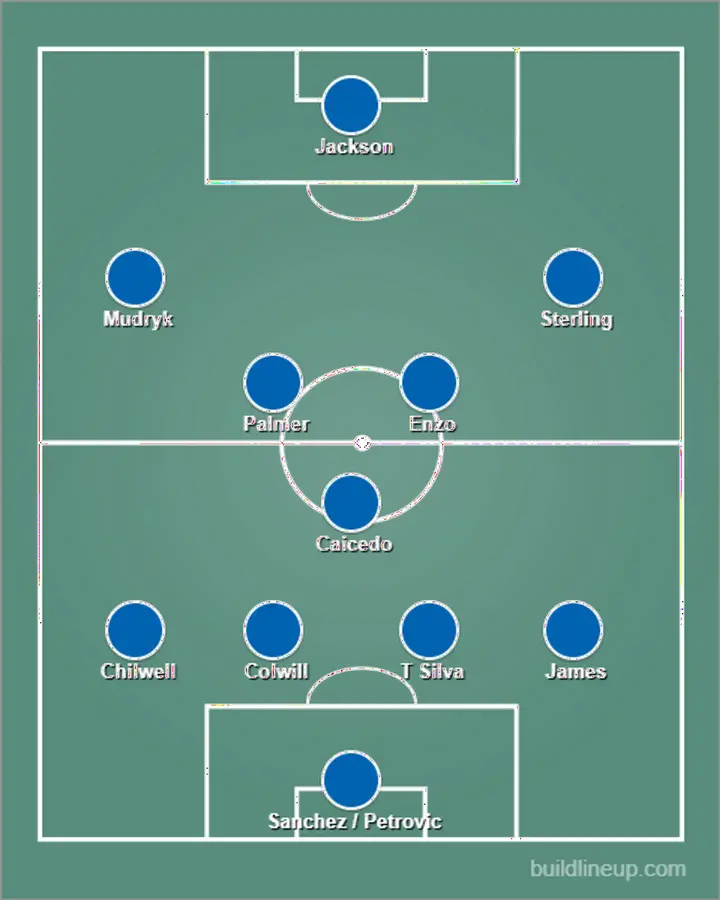 As you can see, the lineup suggests having Cole Palmer in a rather unusual position — as a left-sided central midfielder. The 21-year-old's natural position is that of a right winger.
And no more of that Chilwell as left forward / Colwill as left-back nonsense.
What do you think about this selection?