Tactical work has begun at Chelsea with Mauricio Pochettino looking to play with a 4-2-3-1 formation. Full-backs have been pushed high. This will seek employ a creative number 10 behind the main striker. The striker will inturn play with a high press.
The aim to win possession back at the top end of the pitch and starting with the centre-forward is a key formulae in Pochettino's lead.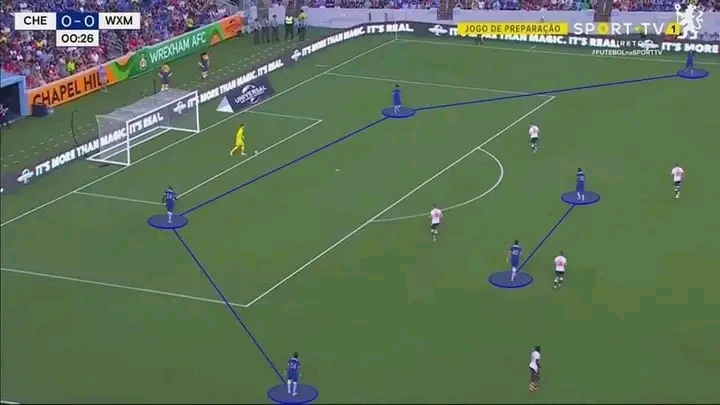 This Season Mudryk(Sterling) might battle it out, same goes for Nkunku(Cherki) behind the striker. Also for Caicedo(Santos) and Enzo (Casadei) whenever Enzo needs rest.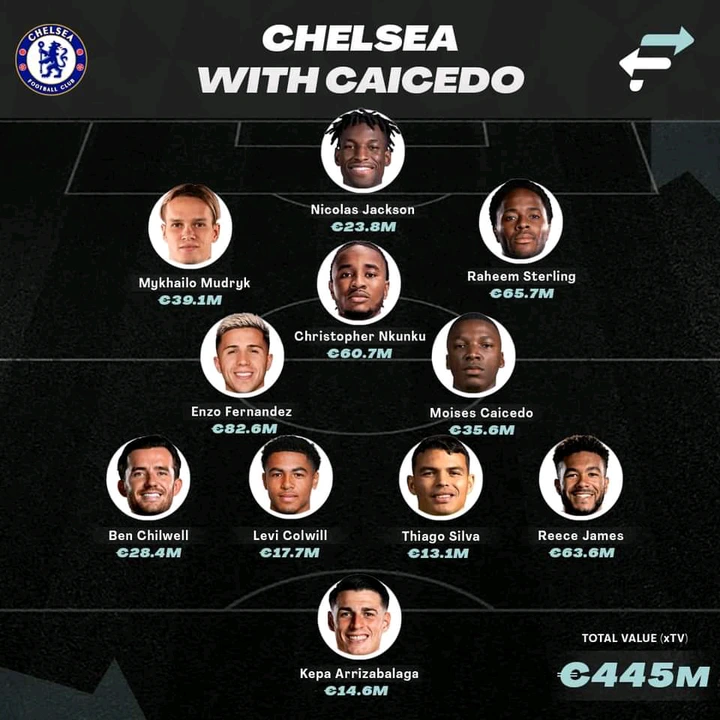 Madueke(Angelo/Cherki) should pin down the right flank. Iaan Maatson, Cucurella and Hull should stick at the left back to cover Chillwell. Kepa should be looking to guide Chelsea to Premier League glory after helping blue's to win Champions League 2021.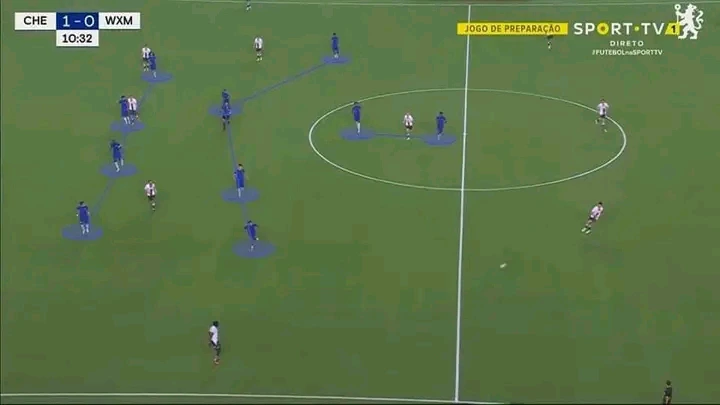 The Blues declared intent to win the domestic title on pre-season one when they demolished Wrexham 5 nill.
What's your thoughts on this line up for Chelsea? Will blue's tear EPL this season?