Thiago Silva reacts to Jules Kounde post after Bayern's 2-0 win over Barca
Bayern Munich won Barcelona 2-0 at Allianz Arena during their UCL game yesterday. The Catalans really fought boldly but Bayern Munich has a lot of experienced players who really know how to get a good result in big games.
Manuel Neuer made over 3 excelent saves and that tormented Barca so much. Jules Kounde made an appearance yesterday together with Christensen and Marcos Alonso.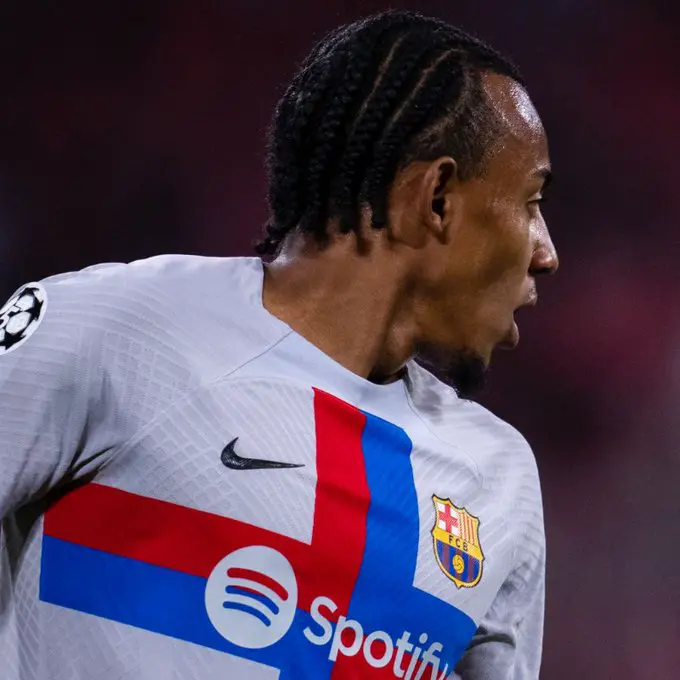 Photo Credit: Twitter
He was not on his best performance also, Leroy Sane really dribbled all through Barca's defence while Kounde was busy escorting him . The French defender really had a bad game and that made Thiago Silva to react. The Veteran defender wrote on his instagram story-"He almost joined us".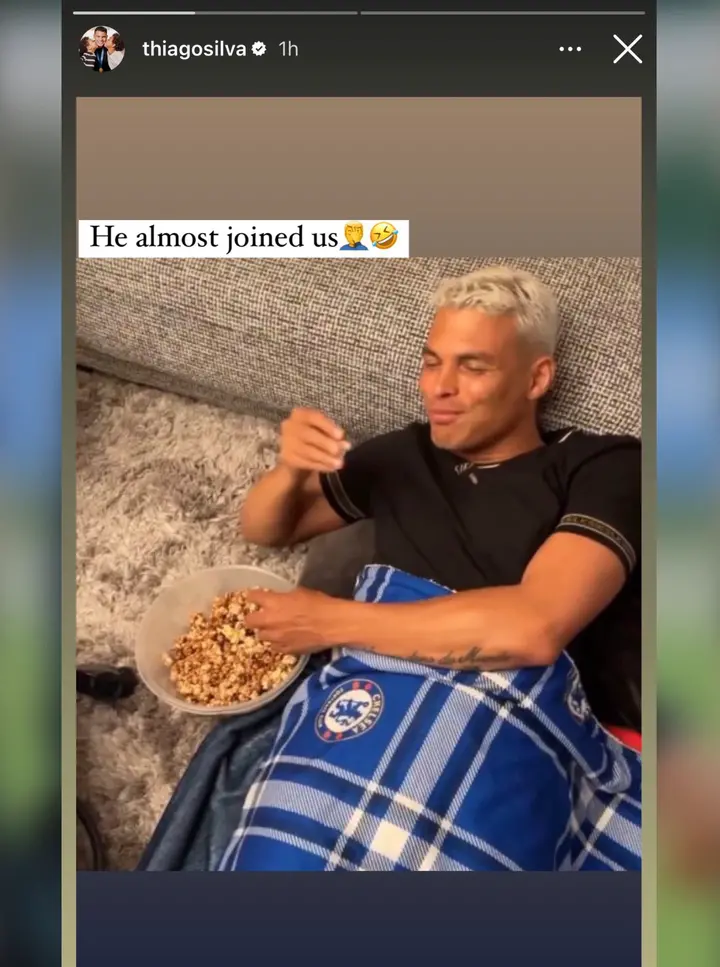 This is really so immature and undeserved because every player has his own decision. Making such a comment seems as a way of dragging him for not coming to Chelsea.
Thiago Silva is so experienced in the world of football, so he should also know the best way to criticize other players