Thiago Silva looks to have snubbed the Chelsea captain armband after twice handing it to Enzo Fernandez.
Thiago Silva doesn't seem to be interested in leading Chelsea.
After giving the captaincy over twice in recent games against West Ham and Luton, it seems like Thiago Silva has no desire to assume leadership responsibilities at Chelsea.
In Chelsea's lineup, the Brazilian, who is 38 years old, has the most experience.
Silva, though, has looked to reject serving as the team's interim captain during games and has made it clear that he doesn't want the added responsibility of wearing the armband.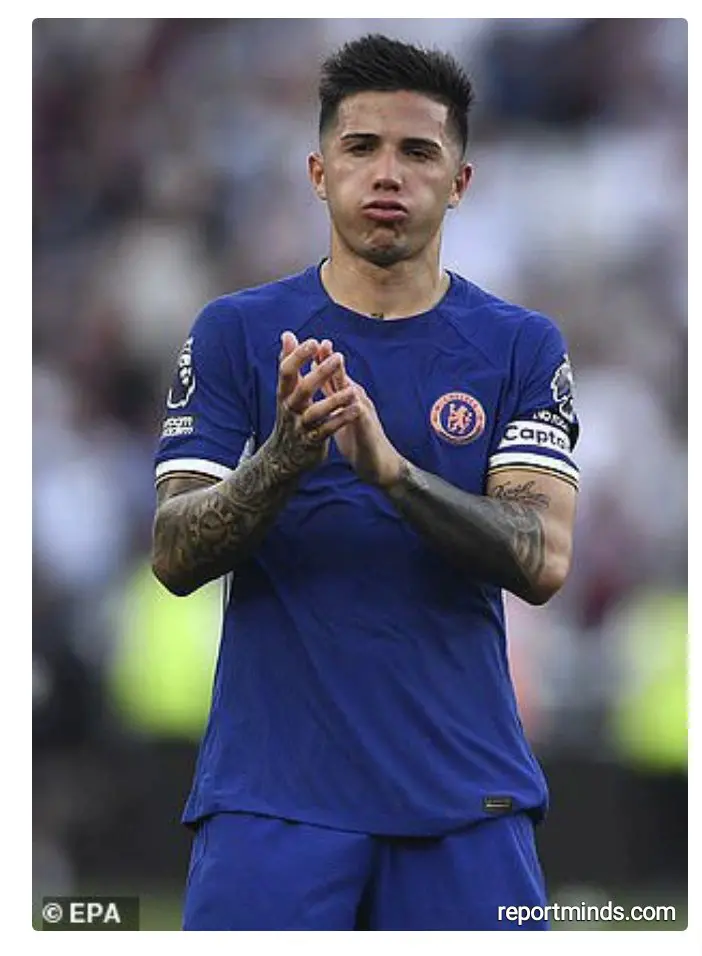 Reece James, Chelsea's new permanent captain, is out with a hamstring injury sustained during practice.
Ben Chilwell has been given the captain's hat to assume leadership responsibilities while he is away, although the defender has yet to play a full 90 minutes for Chelsea this season.
Mauricio Pochettino earlier rejected Silva's request to take over as captain of Chelsea, choosing instead to put his faith in James' youth and long-standing ties to the Blues.
The Brazilian seems to be dodging his anticipated interim leadership duties, as seen by Silva twice handing the armband to midfielder Fernandez in recent Premier League matches.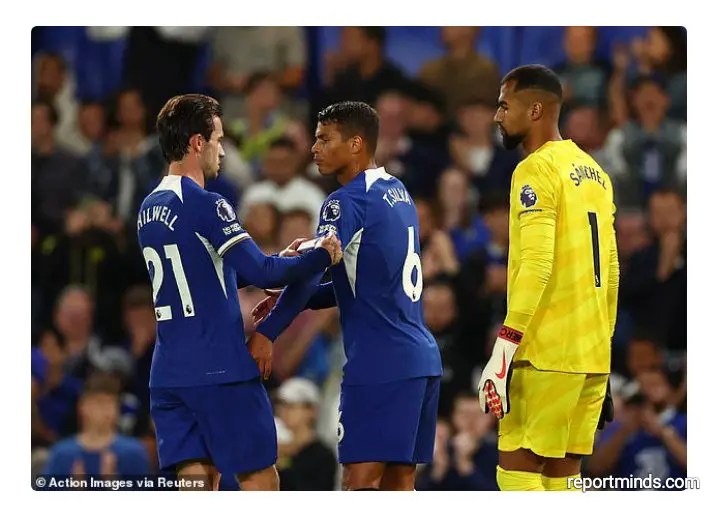 Chilwell passed the captaincy to Silva after being replaced in previous matches against West Ham and Luton.
Silva has subsequently handed the armband to Fernandez on both occasions. The Argentinian just made his £107 million transfer from Benfica to Stamford Bridge in January.
Chilwell made a point of placing the captain's uniform on Silva's arm against Luton just before Fernandez was later seen donning it at full-time.