Chelsea football club are in the planning process for the 2022-2023 football season following the completion of the long awaited takeover of the club by Todd Boehly and his consortium some weeks back.
The head coach Thomas Tuchel already stated that Chelsea will need to do a cosmetic surgery in the transfer market to make sure that the squad is in fine shape before the new season sets into play, he is looking out for central defenders and also very keen on getting a goal scorer in the attack.
Thomas Tuchel planning on next season via Instagram photos
Chelsea struggled to score goals last season and many of the attackers especially Christian Pulisic was loudly criticized by the head coach, even the winger agreed that he needs to do better with his finishing.
The rumours are gathering that Liverpool could be interested in signing the American with Jurgen Klopp a keen admirer and the report further added he could be involved in a swap deal involving Mo Salah who is angling for a move away from Anfield.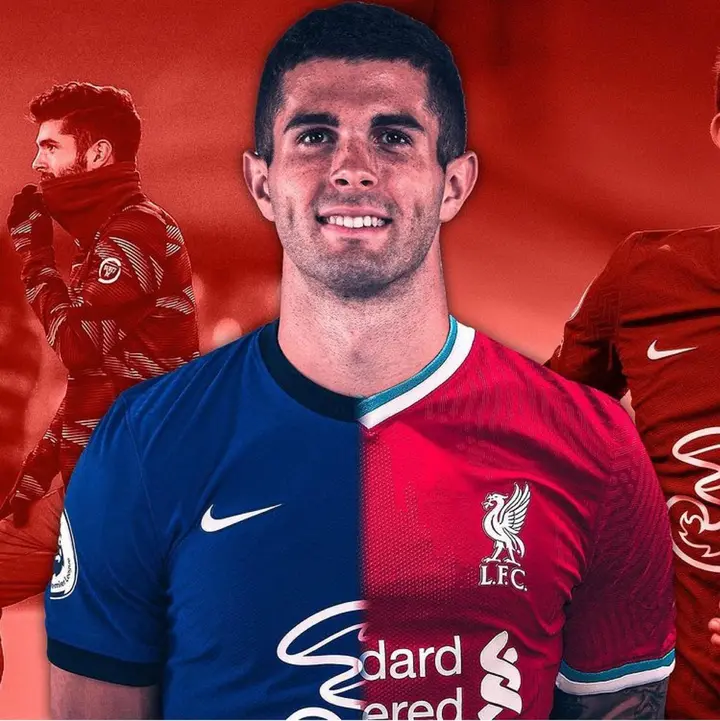 Christian Pulisic linked with a move to Anfield
Although Mo Salah could be a major hit in Chelsea, he is arguably one of the best player in Europe but Christian Pulisic have potentials, talents and age to match those Mo Salah statistics.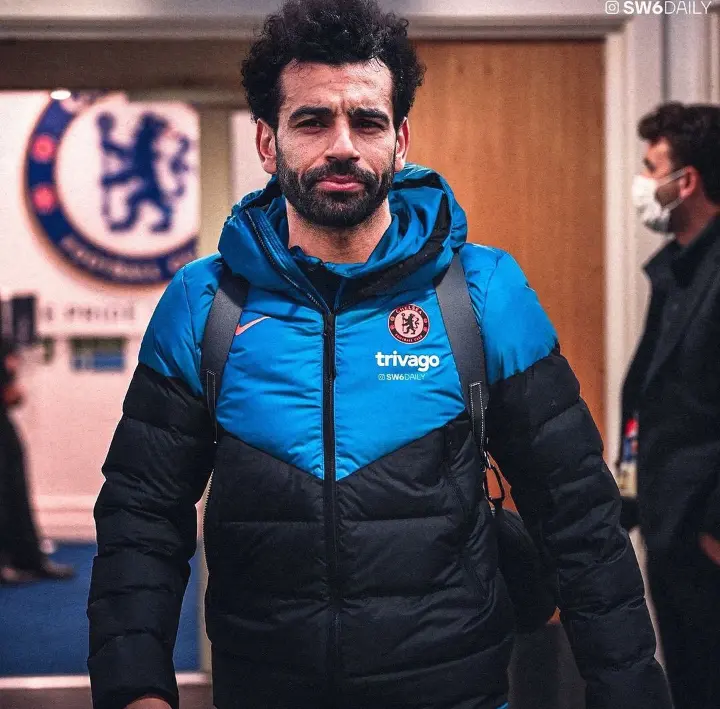 Mo Salah could be set for Anfield departure via Instagram photos.
At the moment Chelsea needs to be patient with him and if he plays next season injury free and hits top form, he could be vying for the best player award and leading Chelsea to trophies, it could be a big mistake to discard a player who represents more than just football for Chelsea football club.