Ever since Thomas Tuchel took over at Chelsea, the German tactician has been able to transform the blues into one of the best teams in world football.
Their success in last season's Uefa champions league is a testament to how much work Tuchel has put into the current Chelsea squad.
However, despite the huge transformation at Chelsea, you will agree with me that one section in the team is still lagging behind and it is no other than the attacking department.
Ever since Tuchel took over, their attacking display hasn't been convincing enough in games, as they still find it somewhat difficult to score goals freely.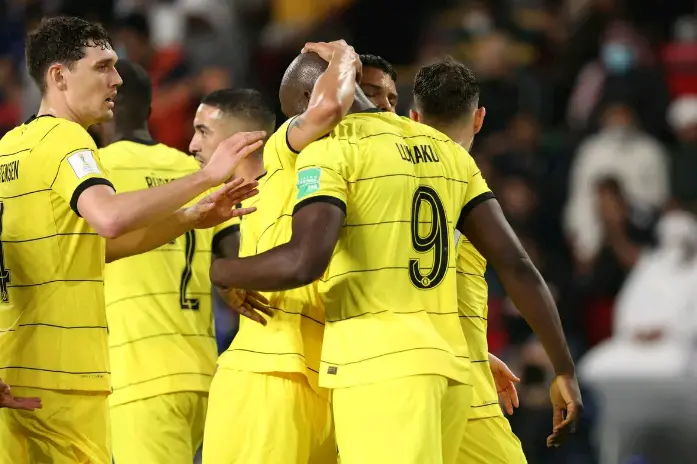 While their defense line as well as midfield has always stood out week in week out, their attacking section always keep letting the blues down, as their inability to convert goal scoring chances have seen the blues lose games which they dominated from start to finish, as well as dropping a huge number of points from winning positions.
The blues have consistently struggled to kill off games, thus giving their opponents the opportunity to strike back in most of their matches and a huge portion of the blame definitely has to go to their attacking players.
Despite having an abundance of talented forward players in Hakim Ziyech, Romelu Lukaku, Timo Werner, Kai Havertz and the likes, one will only but wonder why scoring goals is actually a challenge for the blues, but haven observed closely i have deduced a few reasons for their attacking problems, and i will thus be sharing it in this article.
1. Selfishness/Lack of awareness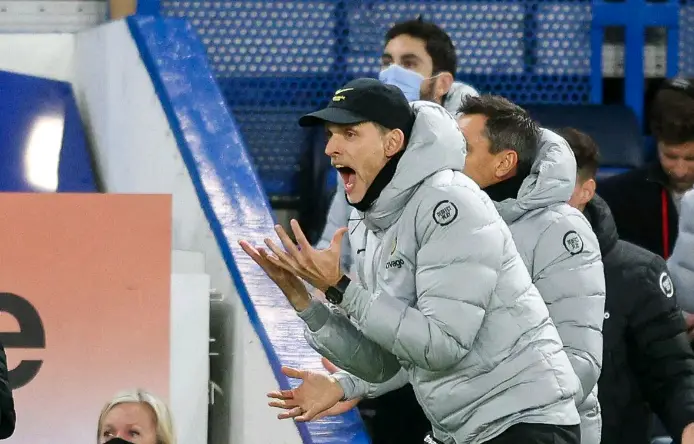 There's a big reason why the assist chart for Chelsea forward players isn't much this season, and that is because a handful of their forward play has been selfish.
Most times, Chelsea players often get into positions where a single pass to a teammate will easily do the job for the team, but instead, they always tend to go for personal glory rather than putting the team first.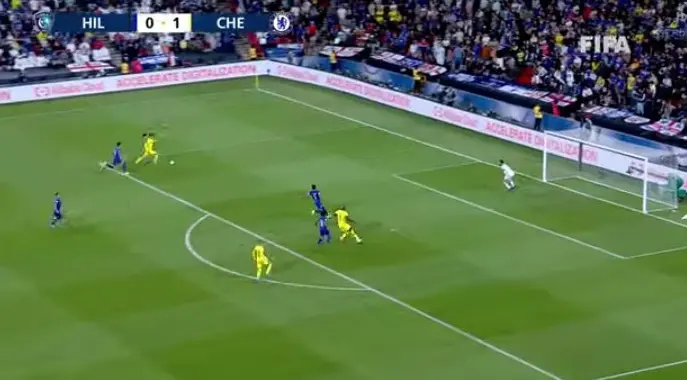 A clear example is their most recent game against Al-Hilal in the FIFA club world cup, where German forward Kai Havertz had the opportunity to either square play for Lukaku to tap in or pull back for Hakim Ziyech to have a go, but instead the young star decide to do it himself, and in the end Chelsea lost a good opportunity to double their lead.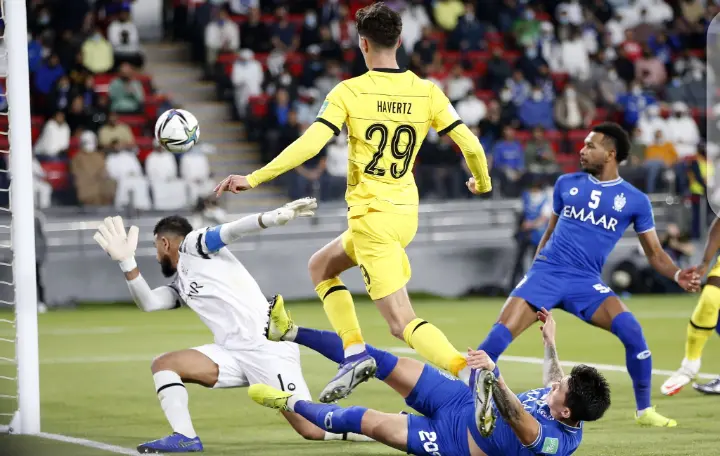 2. Side passes and aimless crosses
Another factor which somewhat has affected Chelsea's goal scoring ability this season has to be their unnecessary hold of possession in games, as well as crossing strategy.
As we all know, the blues are a possession based team, but of what use is holding the ball when you can't turn possession into goals? This has been Chelsea's problem under Tuchel.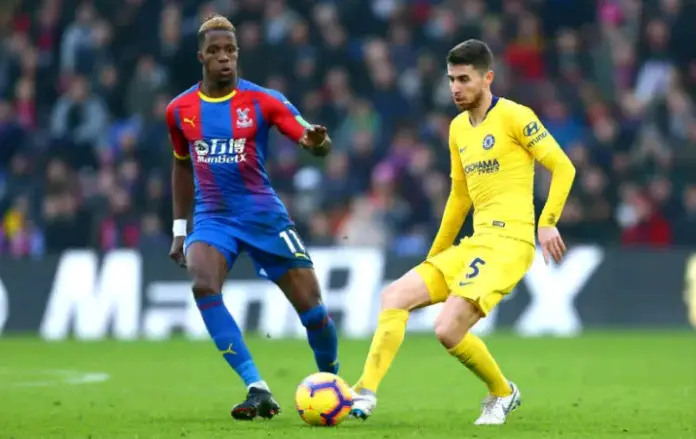 Instead of progressing with the ball and being direct in their play, the blues have now formed a habit of playing side passes which have no end product, as well as aimless crosses which most of the time doesn't yield any result whatsoever in games.
3. Lack of creativity
Well you may argue with me on Chelsea players not being creative enough, but in reality that is exactly how things have been especially this season.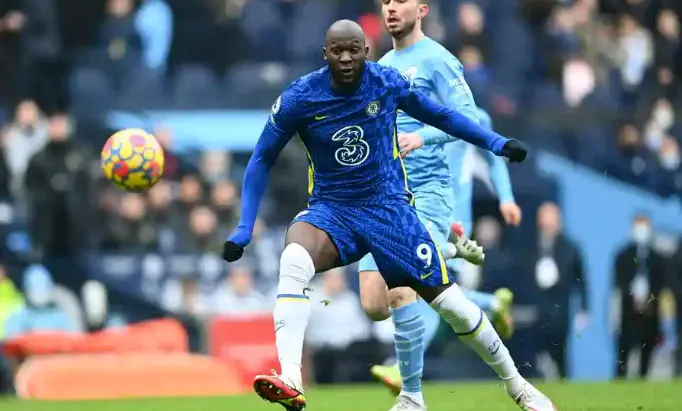 Times without number, forward players such as Romelu Lukaku are always in good positions waiting for a pass that would set him through on goal, but Chelsea players are either not brave enough or creative in their play to take good advantage of such situations.
This for me is a big reason why the likes of Manchester City and Liverpool are a far better attacking team than Chelsea, as the likes of Kevin De Bruyne, Mahrez, Arnold, Robertson and the likes keep making the difference in terms of creating goal scoring chances for their teammates.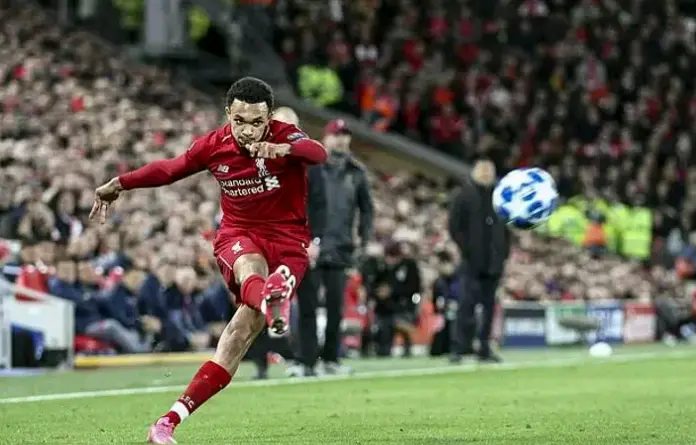 In conclusion, i feel that Thomas Tuchel needs to dig deep and find a long lasting solution to Chelsea's attacking struggles if they want to maintain their status as one of the best teams in Europe.