Thomas Tuchel spotted after he was sacked as Chelsea boss
On Tuesday which was yesterday, the 7th day of September, 2022, Thomas Tuchel was relieved of his job as Chelsea manager hours after Chelsea lost their Champions League game of the season to Dinamo Zagreb.
Hours later after his sacking, the former Dortmund and Paris Saint Germain manager was pictures for the first time since he was fired by Chelsea club owner, Todd Boehly, and it was somewhat heartbreaking to see.
See the photos of Thomas Tuchel hours after he was sacked by Chelsea.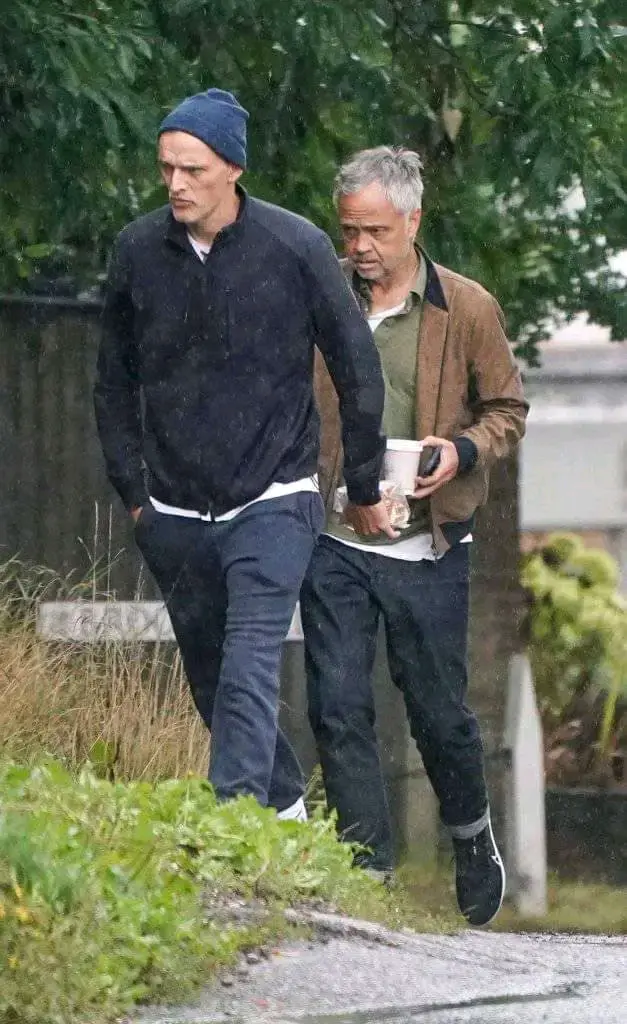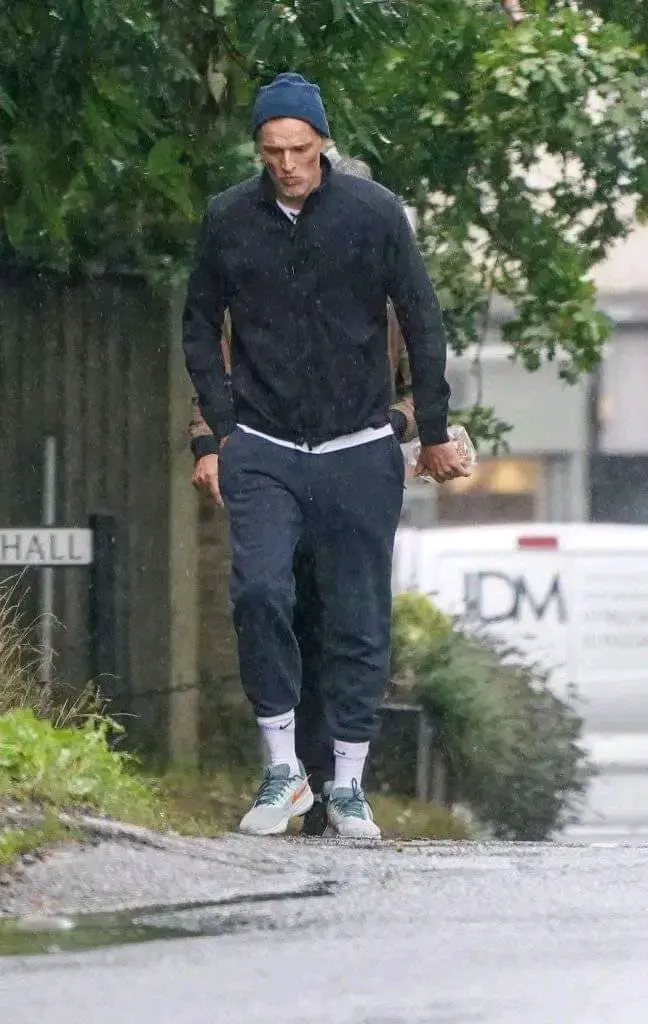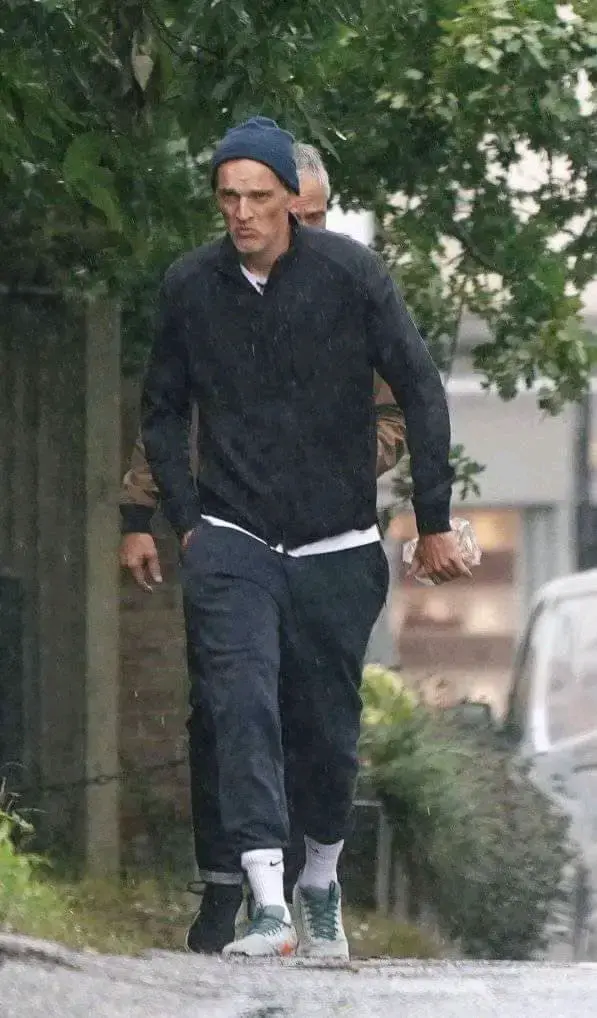 Just as you can see in the above photos, Thomas Tuchel is seen walking away with a navy blue head warmer on his head.
It's just a matter of time before we know what's next for the German gaffer, as Chelsea have almost completed the signing of Graham Potter from Brighton.
Meanwhile, we are wishing Thomas Tuchel the best of luck after his sacking. Kindly drop a word in the comment section below.