As Chelsea prepares to face Bournemouth in a crucial match, Coach Mauricio Pochettino faces some tough decisions regarding his starting lineup. With an array of talented players at his disposal, the right selection could be the key to securing a victory. Here, we'll discuss three players that Coach Pochettino should consider starting in the upcoming game: Romeo Lavia, Cole Palmer, and Marc Cucurella.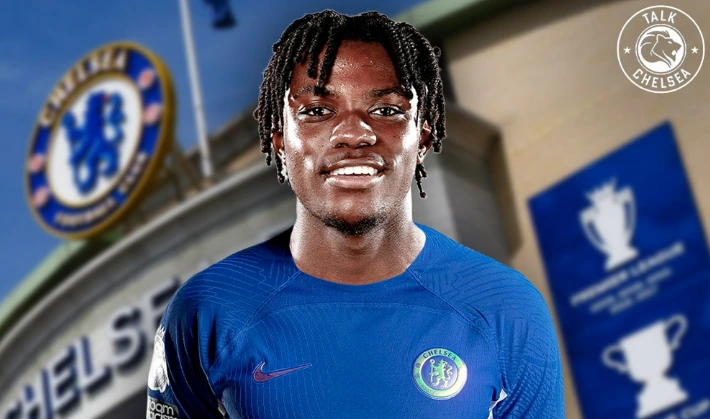 Coach Mauricio Pochettino must make some difficult decisions on his starting lineup as Chelsea gets ready to play Bournemouth in an important encounter. Making the appropriate choice from among the many excellent players at his disposal could be crucial for success. Romeo Lavia, Cole Palmer, and Marc Cucurella are three players that Coach Pochettino ought to think about starting in the forthcoming match.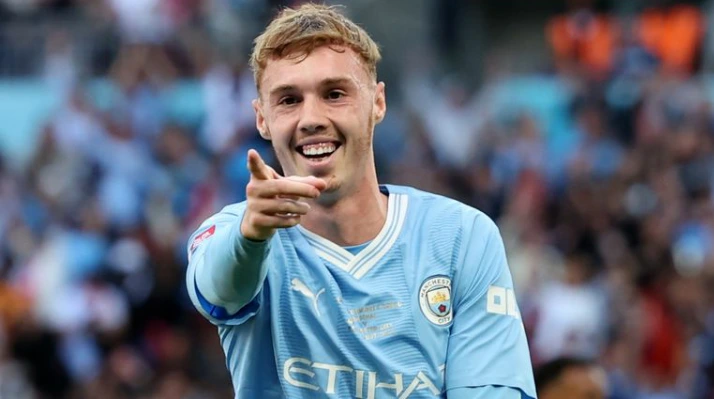 Young and vivacious midfielder Romeo Lavia has been making waves in the football world. He is a desirable option due to his capacity to stop the opposition's play, advance with the ball, and offer defensive cover. Lavia's addition might give Chelsea's midfield some much-needed vitality, as the unit occasionally lacks the bite and vigor needed to dictate games.
Cole Palmer is a gifted attacking midfielder with excellent vision and imagination. He has put on several impressive performances that have given us a taste of his potential. Palmer's start against Bournemouth might provide Chelsea the extra spark of creativity they occasionally lack in the final third. His aptitude for identifying sharp passes and taking on defenders may be able to crack Bournemouth's defense.
Additionally, including these young players in the starting lineup fosters their growth while also bringing fresh enthusiasm. It communicates Chelsea's commitment to developing new talent and planning for the future.
To keep a cohesive squad, Pochettino must, of course, carefully strike a balance between these young talents and the wisdom of seasoned players. Instead of being a radical move, the inclusion of Lavia, Palmer, and Cucurella should be part of a strategic strategy. Pochettino needs to assess Bournemouth's deficiencies and change his starting lineup as necessary.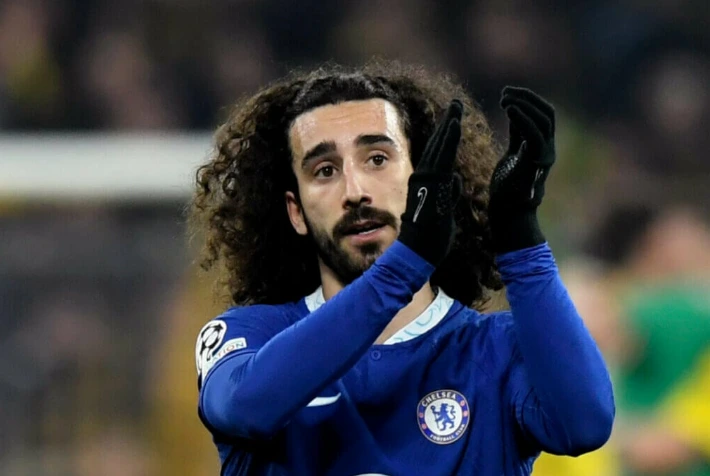 The choice of Romeo Lavia, Cole Palmer, and Marc Cucurella may have been made strategically to ensure victory in Chelsea vs. Bournemouth, which promises to be an intriguing contest. These budding artists