Todd Boehly confirm Thomas Tuchel first summer signing of world-class 6 players (full lists)
Chelsea could reportedly make six new signings this summer once Todd Boehly's consortium has completely taken ownership.
According to GiveMeSport, half a dozen fresh faces might make their way to Stamford Bridge in the next few months, with several noticeable names taking the trip to London.
Although the club cannot officially sign or sell anybody until Boehly's group is installed at the top of the chain, they can at least start to plan for a spending spree at the end of the season.
Thomas Tuchel's squad will require major revamping, especially in defence, with Antonio Rudiger on his way out, potentially followed by Andreas Christensen and Cesar Azpilicueta.
So, the plan of action is pretty clear: buy some more defenders.
GiveMeSport claim this is exactly what Chelsea aim to do and have already identified several primary targets.
Sieving through the six new signings possibly heading to Chelsea
Jules Kounde's appearance on the list will come as no surprise, considering he's been linked with the Blues since the last warm-weather window.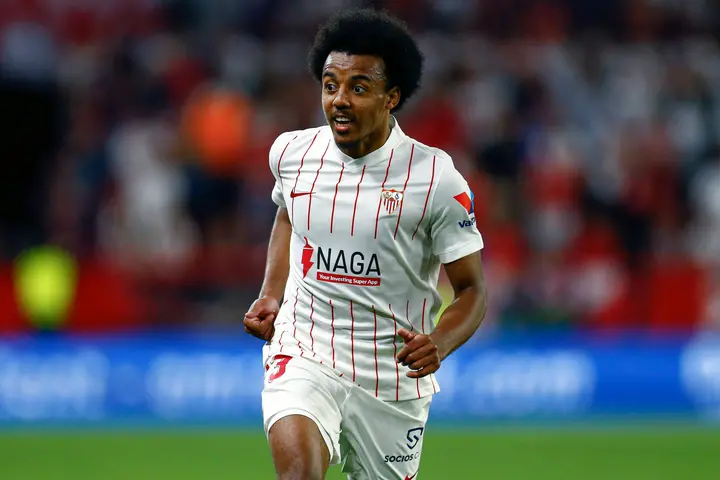 The Sevilla centre-back almost joined the Champions League holders ahead of the current campaign, but the two parties could not agree on a fee.
His £68m (GiveMeSport) release clause was an issue then.
However, due to Chelsea's need for a player in Kounde's position, they will surely be more willing to give up the cash.
That would tick off Rudiger's replacement.
What about Christensen and Azpilicueta?
Well, Presnel Kimpembe appears to be a favourable option for the Premier League side.
More specifically, Tuchel himself, who GiveMeSport suggest is an individual the German coach has 'outlined to his staff'.
Tuchel's top choice
Chelsea's manager knows all about Kimpembe's capabilities, considering they worked together for a while at Paris Saint-Germain.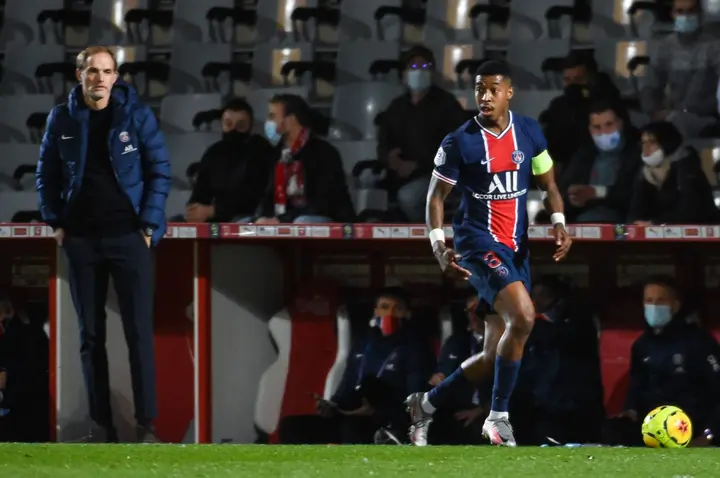 Tuchel left Paris for England's capital city last January, leaving his vice-captain behind.
But the pair could well be reunited, depending if Boehly will open up his cheque book to acquire the 26-year-old Frenchman.
With Kounde and Kimpembe checked, we know what you are thinking: who are the other four new signings going to be?
At the moment, it's really anybody's guess!