As Chelsea gears up to face Bournemouth in the fifth round of the English Premier League, manager Mauricio Pochettino faces some important decisions about his attacking lineup. Among the talents at his disposal, two players stand out as potential game-changers – Cole Palmer and Raheem Sterling.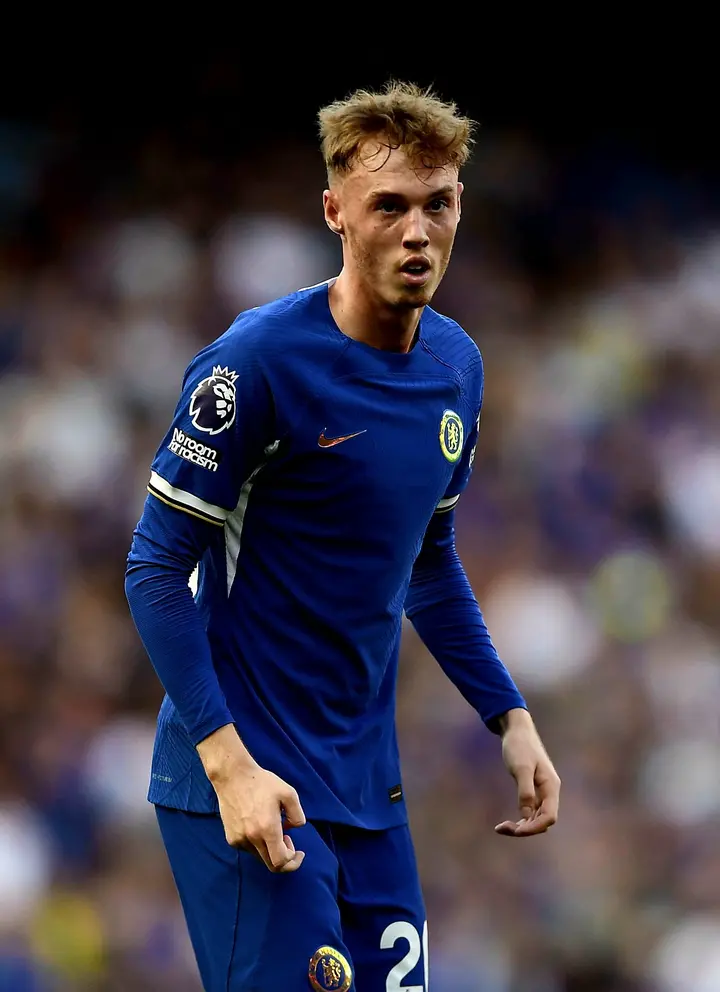 Cole Palmer: The Emerging Star
Cole Palmer who is known for his impeccable dribbling skills and a keen eye for goal possesses the qualities that could add a fresh dynamic to Chelsea's attack. Although he's still in the early stages of his career, Palmer's composure on the ball and ability to pick out key passes make him a valuable asset for Pochettino.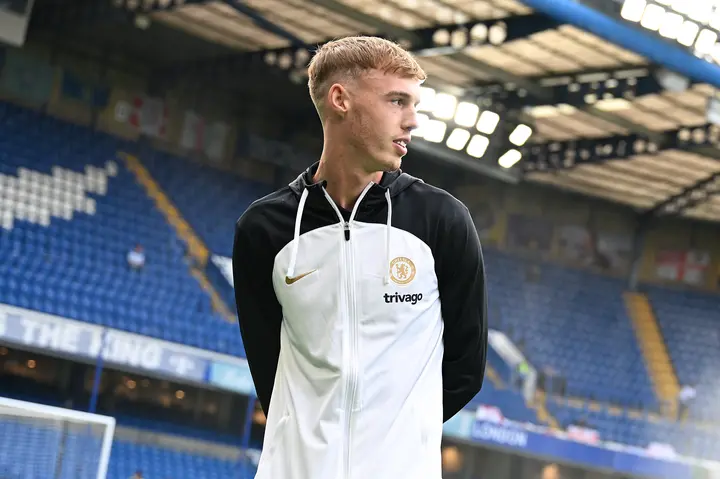 In the previous round, Palmer showcased his ability to break down stubborn defenses and create goal-scoring opportunities. His versatility allows him to play both as an attacking midfielder or on the wing, giving Pochettino tactical flexibility. Against Bournemouth's well-organized defense, Palmer's creativity and flair could be the key to unlocking their backline.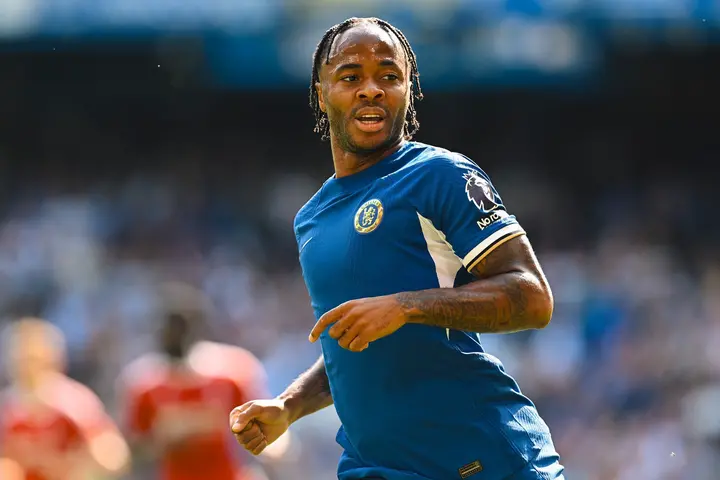 Raheem Sterling: The Speedster
Raheem Sterling, the experienced winger, is no stranger to the Premier League's demands and expectations. Sterling's blistering pace and clinical finishing have made him a menace to defenders across the league for years. Despite facing some ups and downs recently, Sterling remains a top-class player who can turn a game on its head.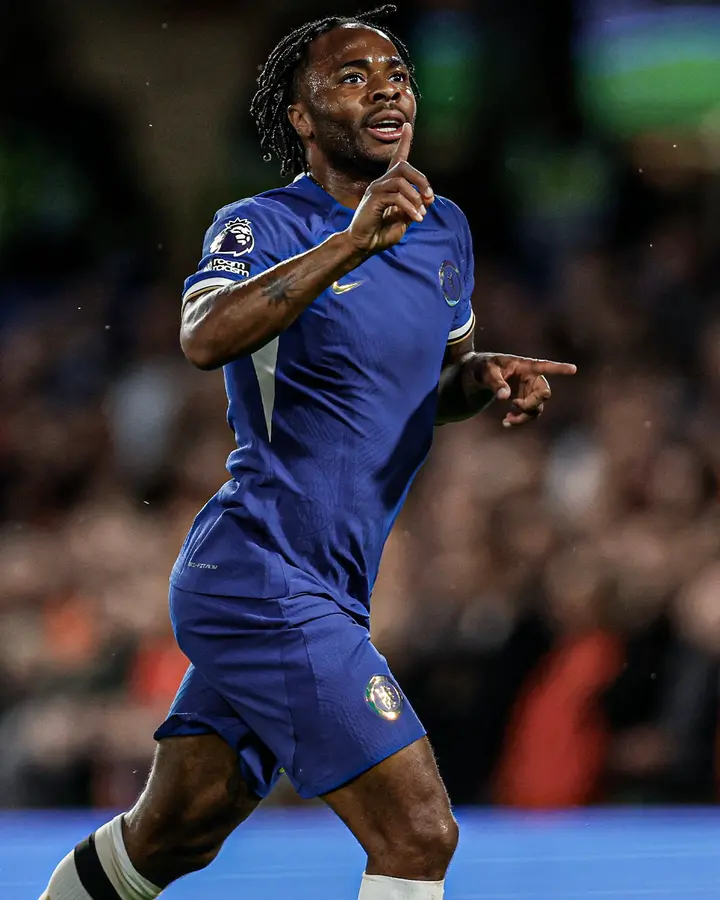 Against Bournemouth, Sterling's ability to exploit space behind the opposition's defensive line could prove pivotal. His knack for making incisive runs in behind the defense and linking up with his teammates in the final third could pose a significant threat to Bournemouth's backline. Additionally, Sterling's experience in high-pressure situations can provide leadership on the field during crucial moments of the match.
Pochettino should consider utilizing Sterling and Palmer in tandem to create a potent attacking duo. Their combination of youth and experience, pace, and creativity could give Chelsea the edge they need to break down Bournemouth's defense and secure a vital victory.
In conclusion, as Chelsea faces Bournemouth in the fifth round of the EPL, manager Mauricio Pochettino has the opportunity to deploy Cole Palmer and Raheem Sterling as game-changers in the attack. Their unique skills and qualities could prove instrumental in overcoming Bournemouth's defensive resilience. With Palmer's emerging talent and Sterling's proven track record, Chelsea has a dynamic duo that can make a significant impact on the outcome of the match. Pochettino's decision to include them in the starting lineup could be the key to securing three crucial points in the Premier League.