Chelsea have asked for their game against Middlesbrough in the FA Cup on Saturday to be played behind closed doors, and one senior government source has responded.
The Blues are under sanctions and having to operate under a 'general licence' following sanctions placed on owner Roman Abramovich.
That means they can no longer sell tickets for games and only fans who have already bought tickets, including season ticket holders, can attend games.
They had only sold around 600 tickets for the cup quarter final this weekend and released a statement on Tuesday calling for the game to be played behind closed doors, for 'sporting integrity.'
Now one government source has hit back in scathing fashion, as reported by Politico journalist Alex Wickham.
"We are working around the clock to enable Chelsea to continue operating as a club in the interests of the fans," the source told Wickham.
"This statement threatening Middlesbrough and the rest of the football league shows they do not seem to understand the seriousness of the situation they are in, being owned by an entity that has been sanctioned because of links to a person responsible for appalling acts in Ukraine.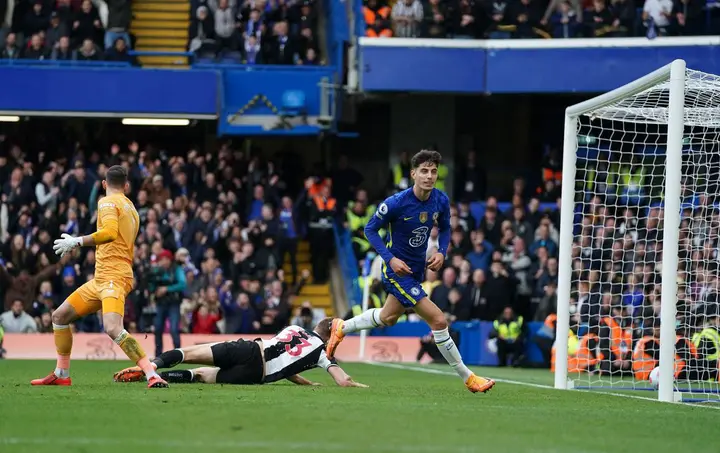 "We are not opposed to Chelsea having fans at games in the long run, but we will not allow money from ticket sales to flow to a sanctioned entity.
"Chelsea should spend less time worrying about having a few thousands fans at one game, and focus on moving their club into the hands of someone who isn't linked to a warmonger."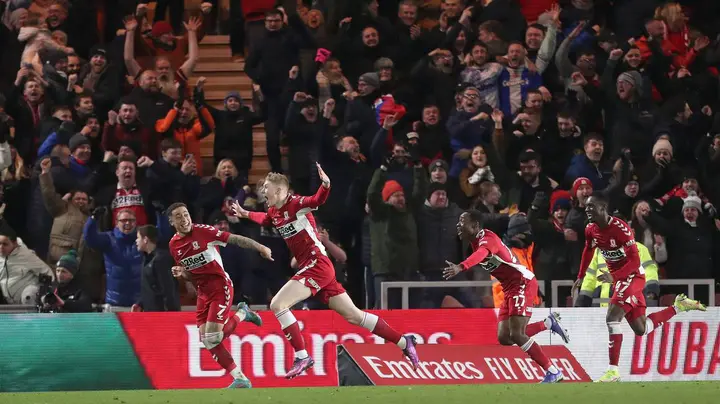 The FA put out their own statement on the matter, saying, "We are aware of Chelsea FC's request to play their Emirates FA Cup Quarter Final tie against Middlesbrough FC behind closed doors.
"The matter will be discussed at the Professional Game Board."
BREAKING: Middlesbrough release a statement in response to Chelsea's request to play the FA Cup tie behind close doors saying they find this suggestion 'bizarre' and 'without any merit whatsoever'. pic.twitter.com/wkO5v9d8IH

— Sky Sports News (@SkySportsNews) March 15, 2022