With the completion of the 2021/2022 premier league season that witnessed stiff competition and a great challenge, the teams are now preparing for the next season. It is time to review the performance per club and make decisions that will improve their performance in the next season. Already Various clubs are now offloading those players whose performance was not satisfying exchanging with getting new players to strengthen the club for the coming season.
The clubs will be holding friendly matches as they prepare on their fitness to challenge in the coming seasons. Every club had it's own destination where they'll have their pre-season preparation. Others took their pre-season preparation out of UK with Manchester united landing in Qatar.
The clubs have also unveiled their home kits and other kits for their next season challenge. In the photos below is the new kits for top clubs in the premier league.
Manchester city.
Pep's side had a season to remember. Coming From trailing behind Arsenal that dominated the EPL top slot to winning the league with two games at hand. It was incredible run. They also won the FA cup at Wembley beating their neighbors Manchester united 2:1. They are playing their UEFA CHAMPIONS LEAGUE finals at Instabul today against Inter Milan. Winning the final will seal their good run across All challenges.
Home kit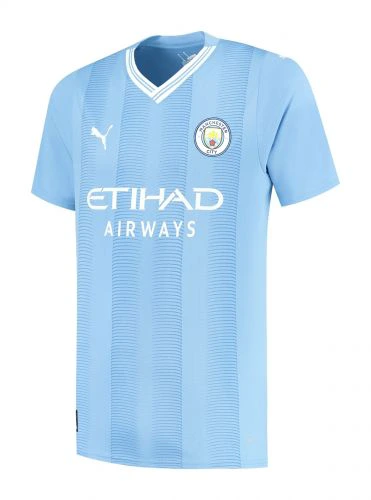 Away kit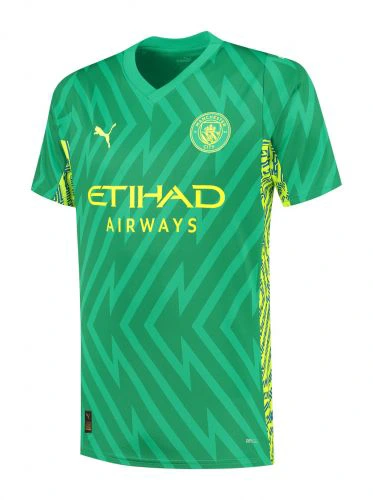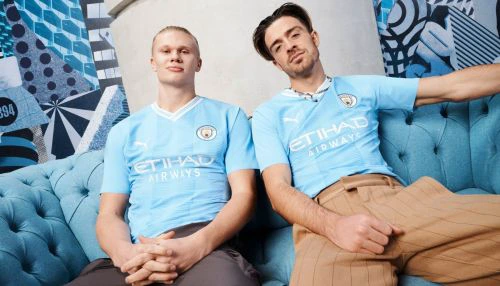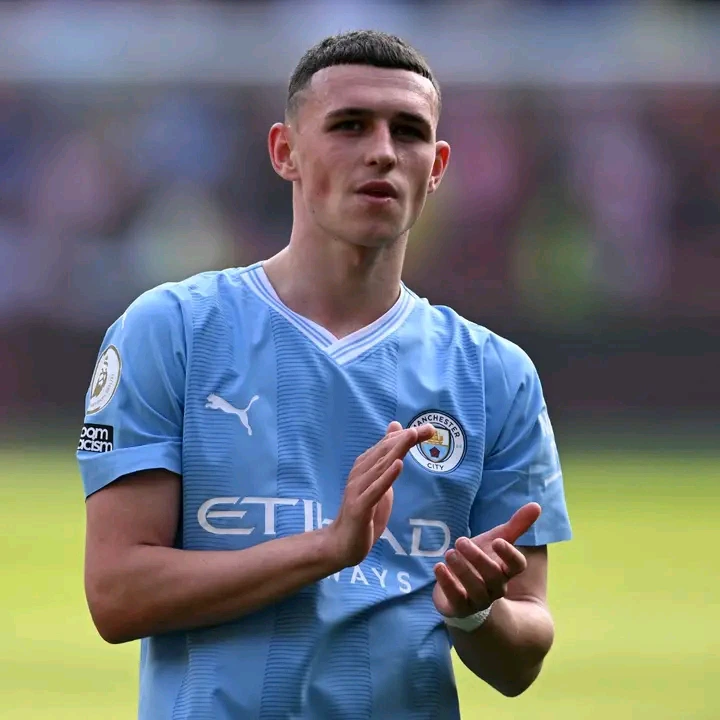 2. ARSENAL.
The had a better season with a good run . The won most games compared to previous seasons. They had the best team only the stambled in their last matches handing Manchester city the title. They will come stronger next season.
Brand: Adidas
Home kit.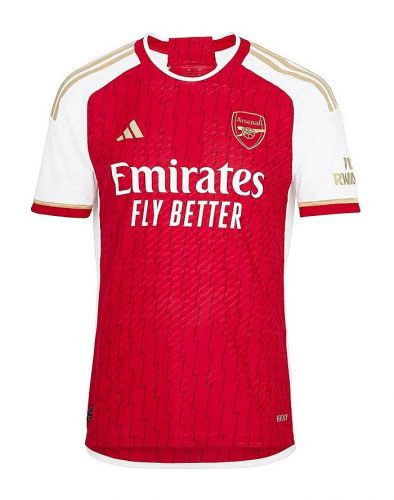 Away kit.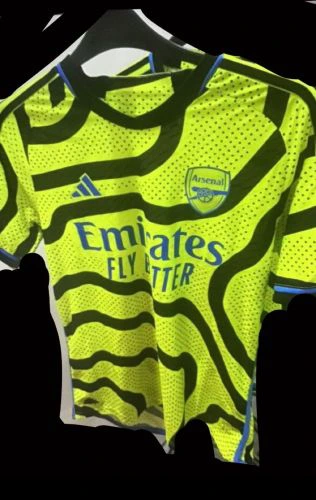 Third kit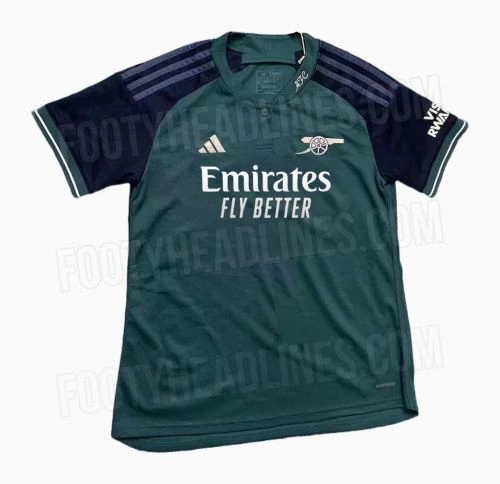 Goalkeeper kit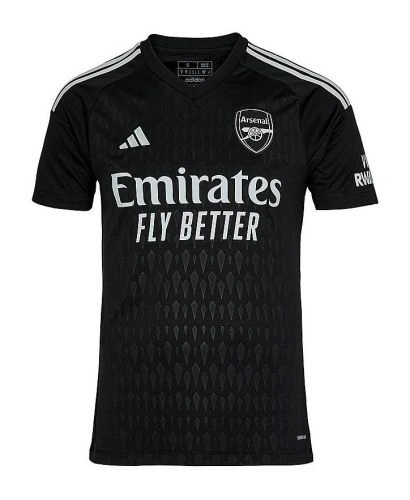 Player preview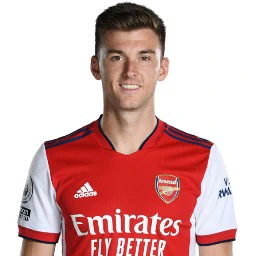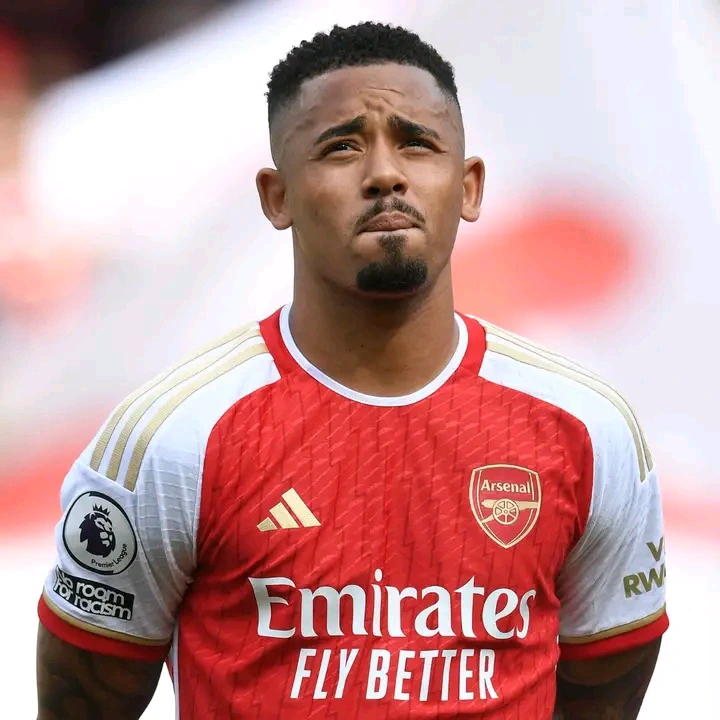 3. Manchester united
Ten Hag's side had fairly good season compared to last season. Despite losing the FA cup final they brag of securing the Carabao cup. They finished third and qualified for the champions league challenge next season having have missed in the previous season.
Brand: Adidas
Home kit.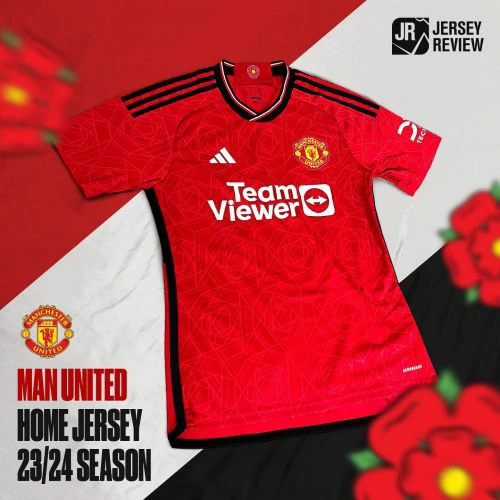 Away kit.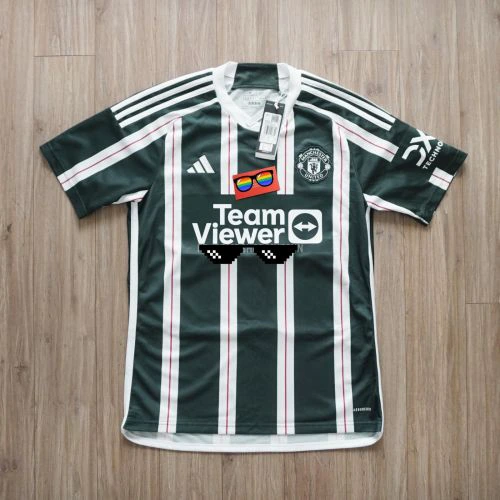 Third kit.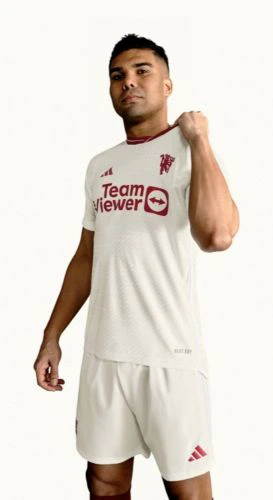 Newcastle united.
They had a season to remember. They gave it All to challenge top flight teams. They finished fourth and qualified champions league next season. That was their greatest achievement.
Brand: Castore
Home kit.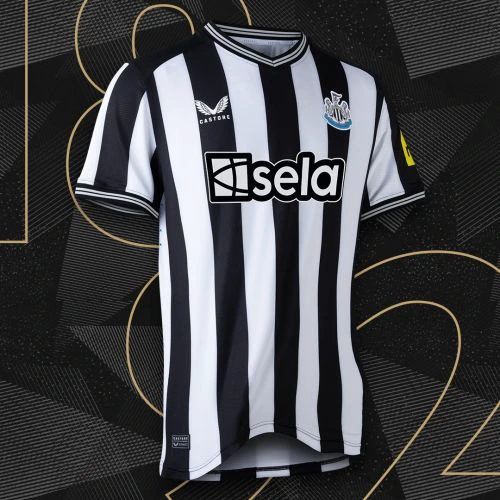 Player preview.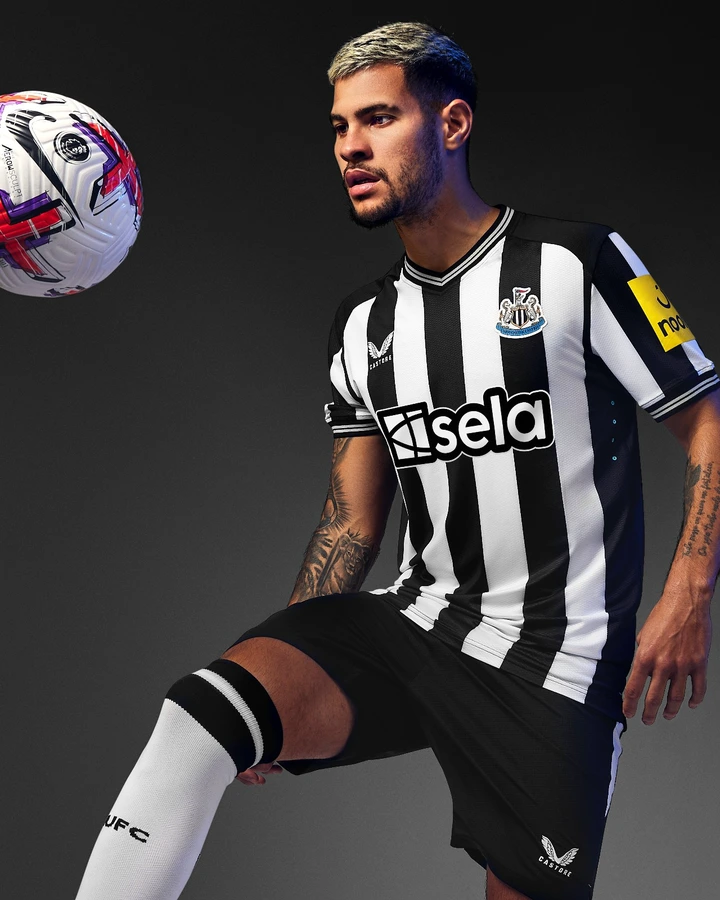 Liverpool.
they struggled to get back after a devastating first leg challenge. They got heartbroken after failing to qualify for champions league next season. They'll play UEFA Europa league.
Brand: Nike
Home kit.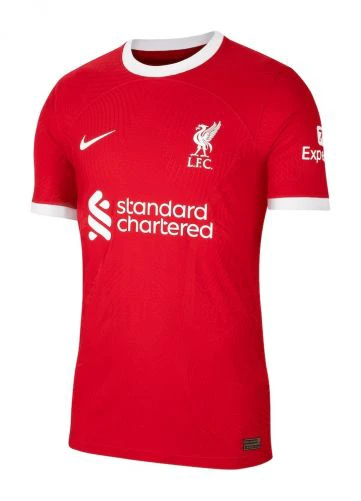 Away kit.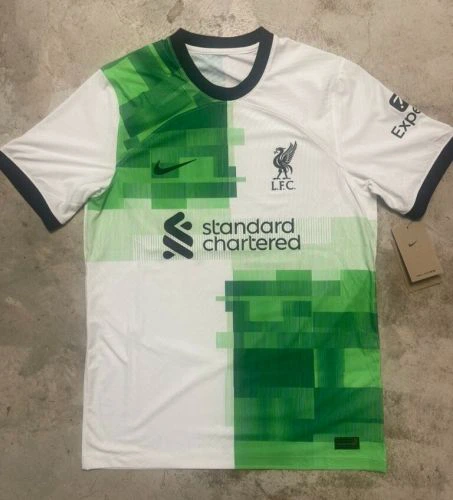 Third kit.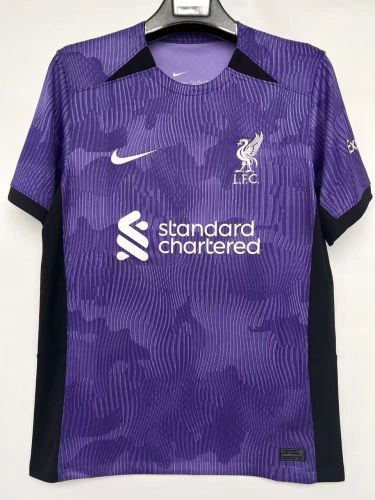 Goalkeeper 1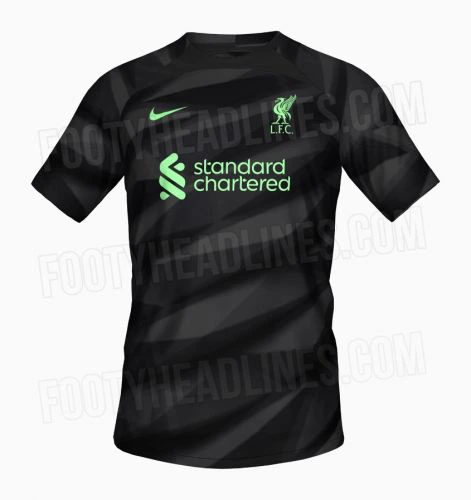 Goalkeeper 2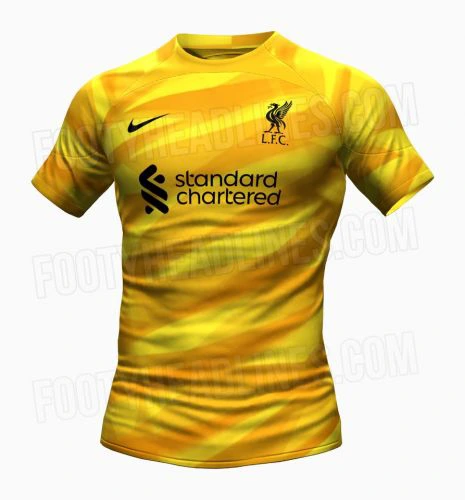 Goalkeeper 3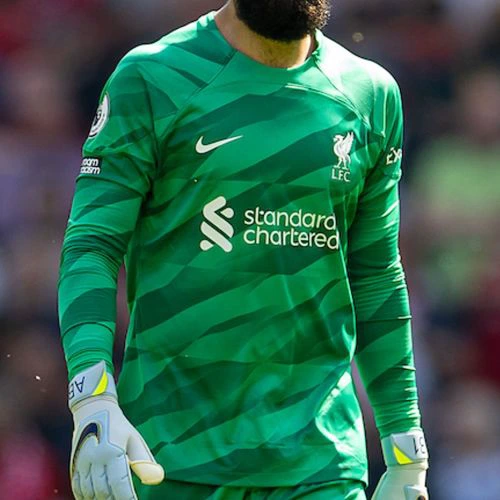 Player preview.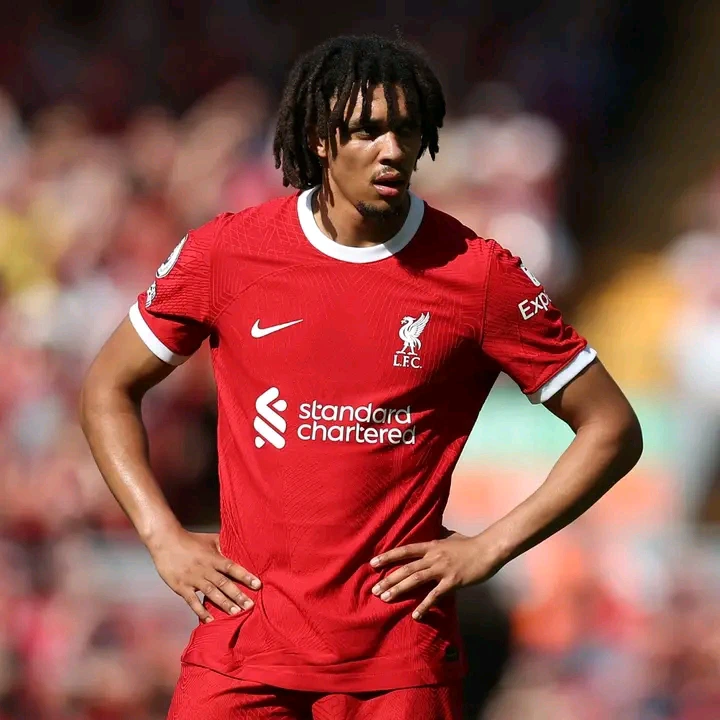 Chelsea FC
2022/2023 is a season to forget for Chelsea. They had their worst season failing to qualify for any European competition out of the three. They finished in bottom half. With a new coach secured, we hope Chelsea will come stronger next season.
Brand: Nike
Home kit.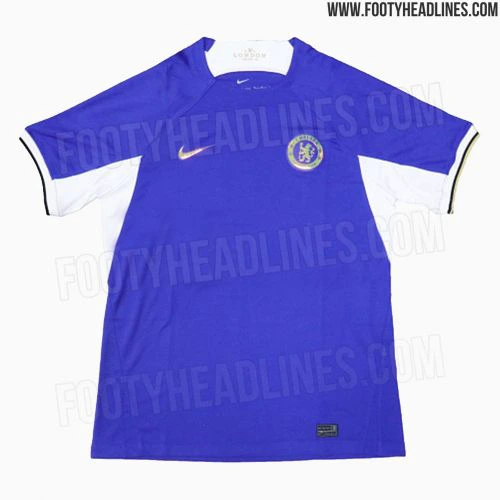 Goalkeeper.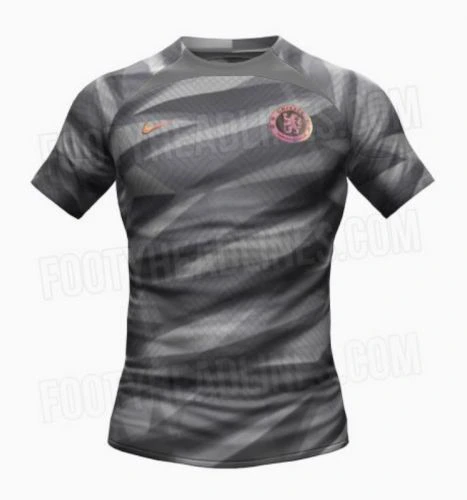 Which one caught your Eye?