Chelsea played Salzburg in the second game of the 2022/2023 UEFA Champions League on turning Tuesday night. In the first half of the match the fans of Chelsea football club clap in the 21st minute of the match. Below, here is the reason why the fans clapped in the 21st minute.
Chelsea fans where encouraged to stand and applaud on the 21st minute of tonight's match (the year Chelsea won the UCL) to say Thank you to Thomas Tuchel for his good work as the manager of the club. The clap for Tuchel followed by the Super Tommy Tuchel chant.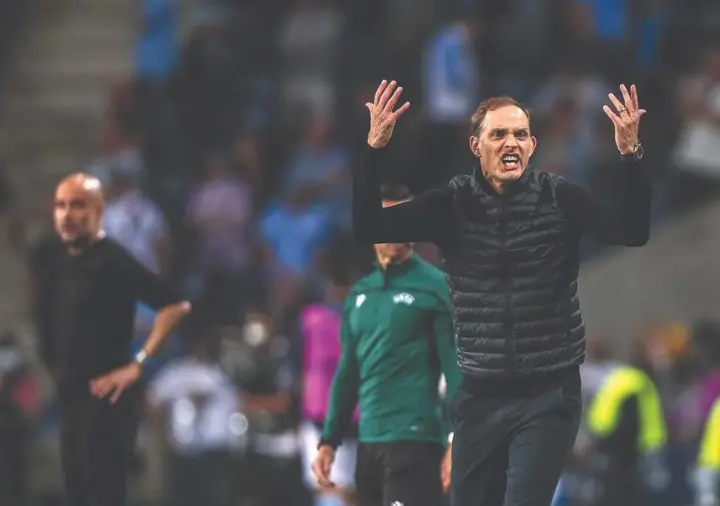 Thomas Tuchel was sacked by the new owner of Chelsea after a poor start in the English Premier League, and a loss in their first game of the UEFA Champions League season. A lot of fans were not pleased with the decision of the new owner, that was why they applauded Thomas Tuchel to say thank you to him for his time as the head coach of the club.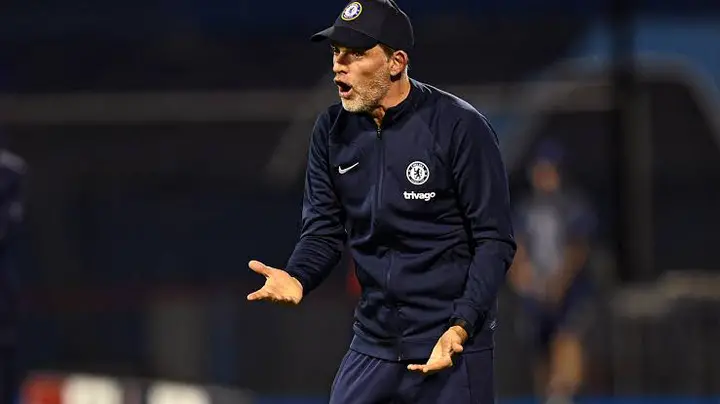 Although Chelsea had many threats in front of goal, the first half of the game ended 0-0 draw, and they hope to get the job done in the last half of the game.
One last time for Thomas Tuchel pic.twitter.com/lqxpBk9cGq

— CarefreeLewisG Stream Updates (@CarefreelewisG2) September 14, 2022