Watch what Antony Santos did to Marc Cucurella (Video)
Antony Santos and Marc Cucurella both secured big-money moves to elite English teams during the last summer transfer window.
While Antony joined Manchester United for an initial fee of €95 million potentially rising to €100m, Cucurella who attracted serious interest from Manchester City eventually moved to Chelsea in a deal worth in excess of £60m.
Before moving to their respective clubs this season, Antony and Cucurella had faced each other during the men's Olympics gold medal match a year ago.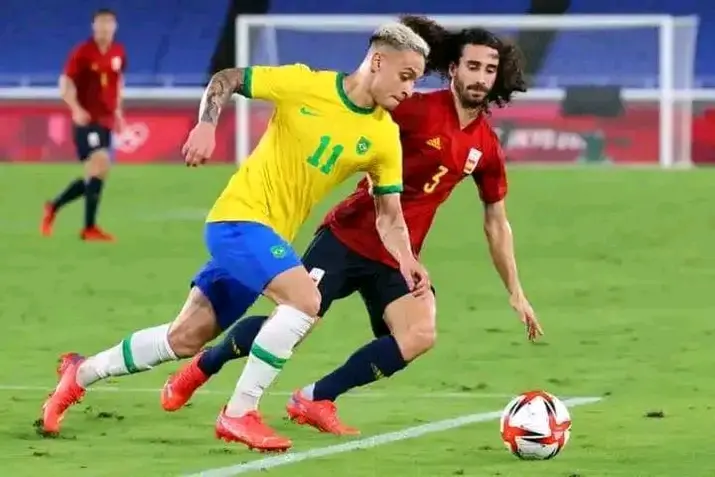 Antony was one of the stars of the tournament, and was a key player for Brazil in the final which they won by defeating Spain 2-1 after extra time.
Man United's Antony started the match and caused so many problems for Cucurella down the right wing with his trickery, pace and take-ons.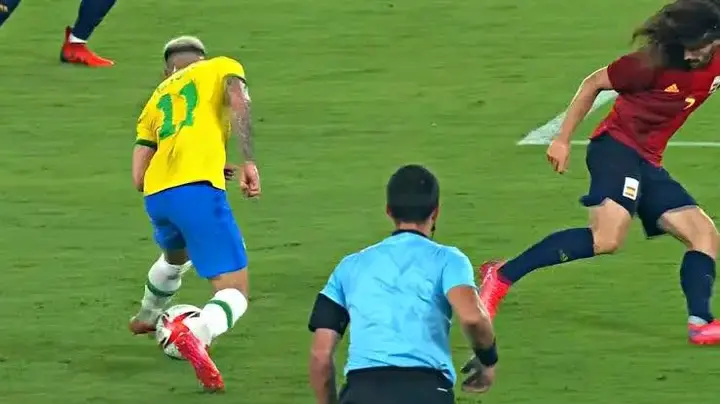 In the video below, Cucurella can be seen struggling to keep up with Antony who even sat the Spanish fullback down when he tried to stop the Brazilian winger.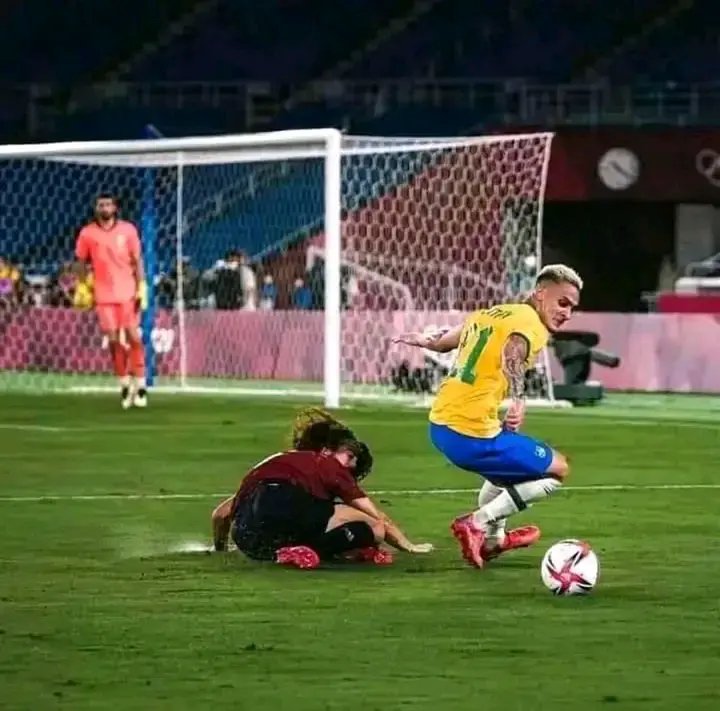 Video credit – YouTube.
Judging from this clip, Antony was such a pain in the 'ar$e' for Cucurella who may likely not want to come up against the United winger again.
Nevertheless, there's a feeling we could see these two renew their rivalry very soon, but the ultimate question is will Cucurella be able to pocket Antony?