Mauricio Pochettino has given a timely reminder to everyone that Armando Broja is a player still highly valued at Chelsea.
Armando Broja, 21, is yet to play a game for the Blues since Mauricio Pochettino took charge as the new head coach in the summer. In fact, the 21-year-old's not played for Chelsea since a suffering a long-term injury back in December.
However, the club confirmed on their official website today that Broja is now in the final stages of his rehabilitation process.
We hope the exciting striker is soon available and back on the pitch.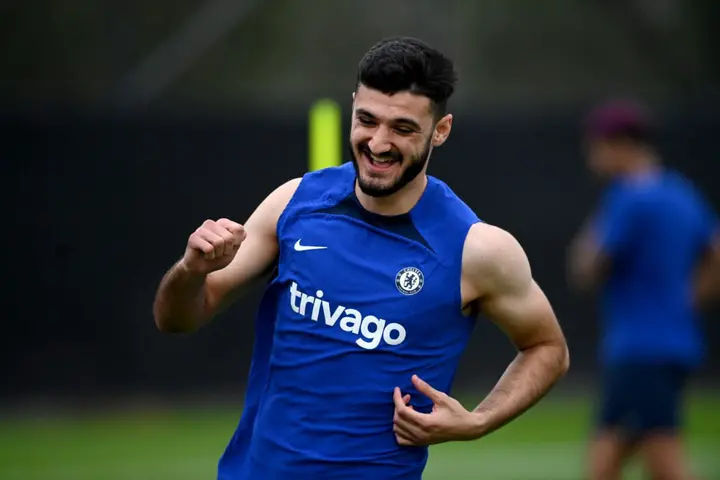 Pochettino commented during Friday's press conference about the injured Chelsea youngster.
He said, as quoted by Chelsea's YouTube channel: "We are keeping one or two eyes on Armando Broja because I think we cannot forget him…
MORE CHELSEA STORIES
"We really believe in him. He can be a really important striker for Chelsea."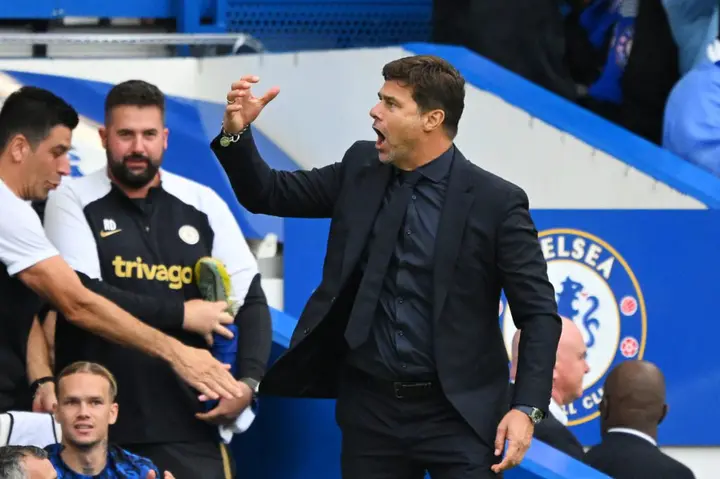 This is the sort of public comment that should do Broja's confidence the world of good.
Nicolas Jackson has looked sharp since arriving this summer to compete for the No.9 position. In fact, the supporters have taken to him quickly and it's his spot for the immediate future.
However, the imminent return of Broja is going to be excellent news for the frontline.
A serious injury robbed him of the chance of becoming Chelsea's main man last year, but he's still such a young talent with the kind of potential that Pochettino can help unlock.
It's great to hear the Chelsea boss clearly rates the forward and thinks he's brilliant.