The captain of Chelsea football club, Cesar Azpilicueta has opened up about his side's Uefa Champions League quarterfinal clash against Real Madrid next month.
The Spanish international who led Chelsea to their second ever Champions League title, Uefa Super Cup, and a first World Club Cup title, all in the last 12 months will be hoping to lead another charge to European glory this season.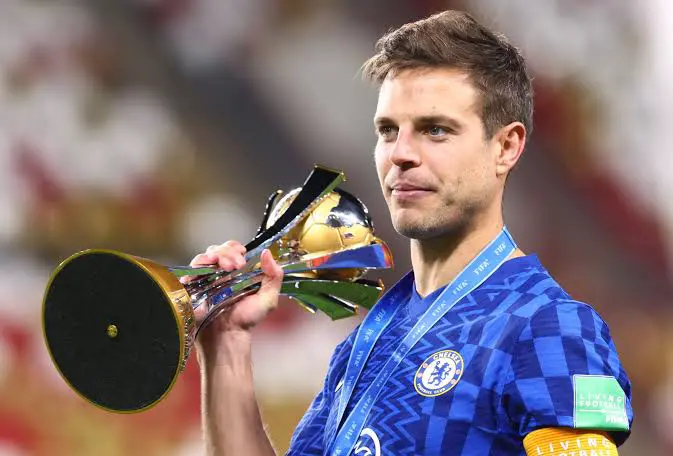 His Comments
"We were not the favourites when we played them in last season's UCL and we managed to win it. We know it will be a difficult tie facing a club like Real Madrid, who has won the UCL the most times.
"It's going to be hard to beat them but we're the champions and we have to show it because it's a tie and an opponent that will demand everything from us."
Speaking while on international duties with the Spanish national team, Azpilicueta knows eliminating Real Madrid will not be as easy as many Chelsea fans think it would.
Like he said, last year they had the status of the underdogs, as not everyone gave them a realistic chance of going through to the final when they faced Madrid in the semifinal stages.
They were able to play without that added pressure of being favourites and they got the job done perfectly. This time around, things have changed.
Why Chelsea Are No Longer Underdogs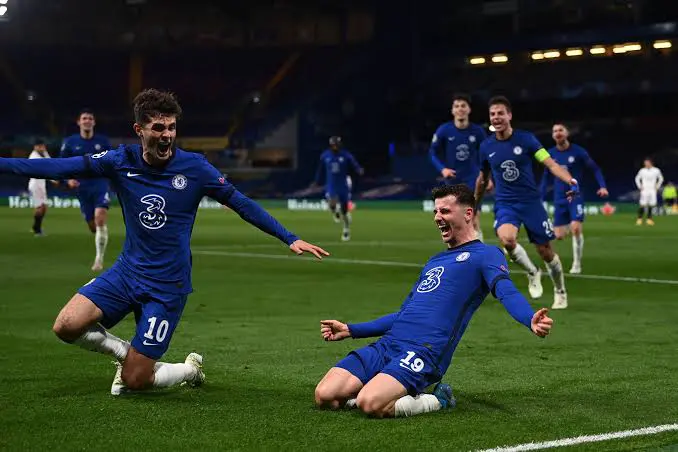 Despite the fact that Real Madrid have won the Champions League a record 13 times, Chelsea are the current Champions of the competition and by that, they are the favourites to win the tie.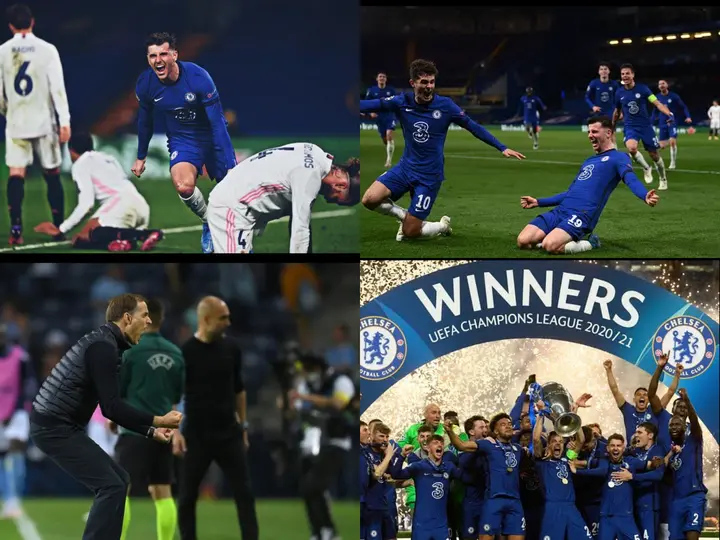 Also, Real Madrid have never beaten Chelsea in the competition's history. Thomas Tuchel, the German manager of the London club has never lost a game to Real Madrid.
All of these puts Chelsea in a different position to the one they were in, the last time they played the 13 times Champions League.
This time around they are Champions and they have to show it that they merit that status.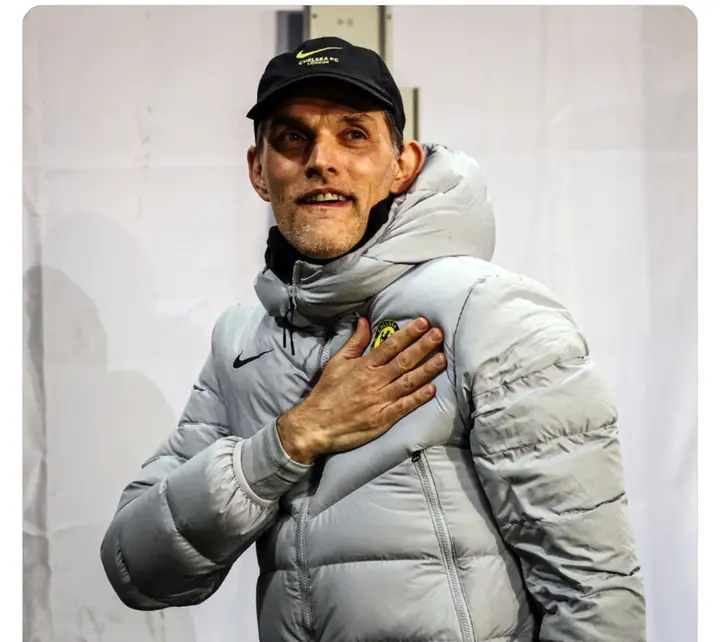 The good news for fans is that the captain of the club understands what's at stake, the situation of the match and definitely knows how important victory is for the club.
This means Chelsea will not look at Real Madrid's current form, especially the El Clasico result and underestimate them.
Paris Saint-Germain did it in the last round and they paid the price.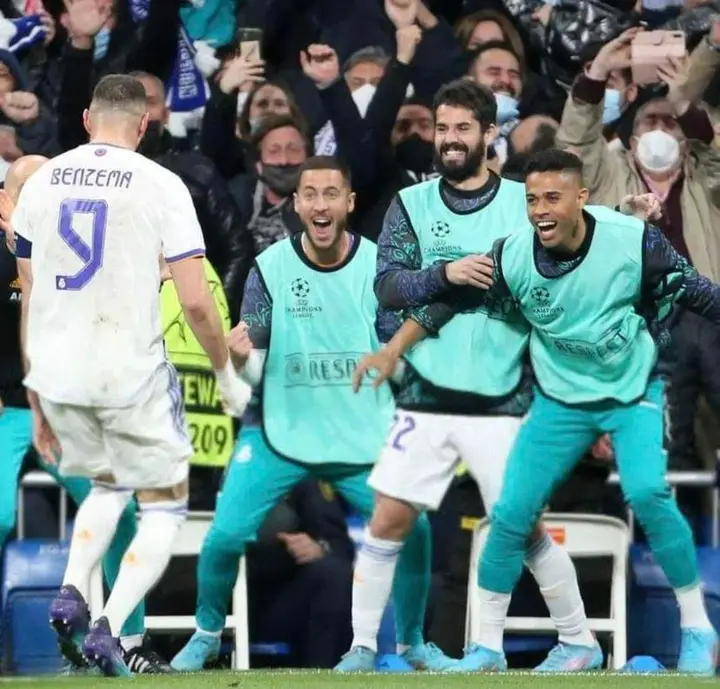 Chelsea will have to go into the tie with the right mindset and attitude if they are to repeat what they did to Real Madrid last season.