Gary Neville is "convinced" that any new Chelsea owners will push to invest in the team immediately after taking charge at Stamford Bridge.
Chelsea are still on the search for Roman Abramovich's successor, with the deadline for all takeover bids this Friday.
The speculation continue to flood in regarding potential investors. For instance, it was recently reported a consortium that includes Sir Martin Broughton and Sebastien Coe will make their offer in the coming hours.
It's not known how many official bids The Raine Group, who are the US bank overseeing Chelsea's sale, will need to listen to. There has been widespread speculation about so many different buyers, though.
Neville isn't too concerned about the future of the London club under new ownership. He's fairly confident that anyone buying the Blues will want to show intent early doors by proving they're building on the successful times that have taken place under Abramovich's spell.
"The club will be in new hands of rich people and Chelsea will survive and they will have a football team in the Premier League and have large investment because what will happen is when the new billionaire owners come in is that the first thing they will have to do is get the fans onside," Neville said.
"The only way to get them onside is to invest in the team, keep Tuchel and keep the players that you've currently got, bring new players in to put a mark on it and show we are building a new Chelsea, a Chelsea beyond Roman Abramovich. I'm convinced these things will happen, and they should be allowed to happen. Chelsea cannot go bust off the back of these sanctions, that is an absolute no-no for me."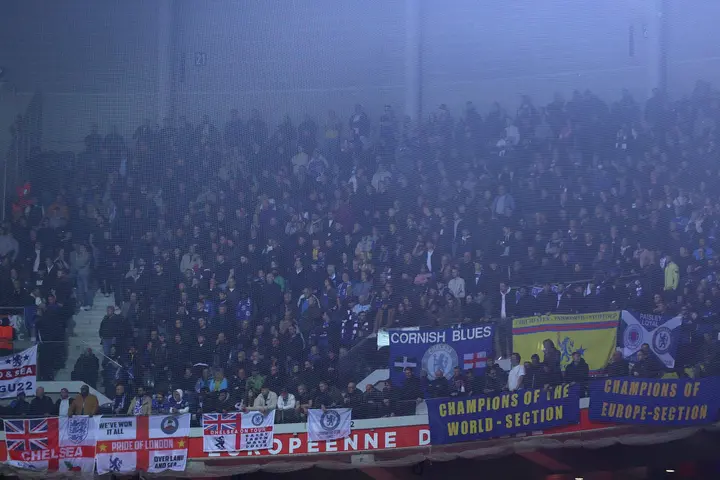 Chelsea may have busy summer after all
Of course, no Blues fan is going to sleep easy until the future of the club is fully sorted.
If new ownership is ready to inject money into the squad this summer, there are a handful of players that supporters would love to see at Stamford Bridge next season.
Nobody can get carried away until a takeover is sorted, though.