Chelsea's potential to finish in the top four this season lies in several factors
1. Squad Quality
Chelsea boasts a talented squad with a mix of experienced players and promising youngsters. They have strengthened their team with key signings, such as , Moises Caicedo, Malo Gusto, and Nicolas Jackson. These additions, along with the existing quality of players like Thiago Silva, and Reece James provide them with the necessary depth and skill to compete at a high level.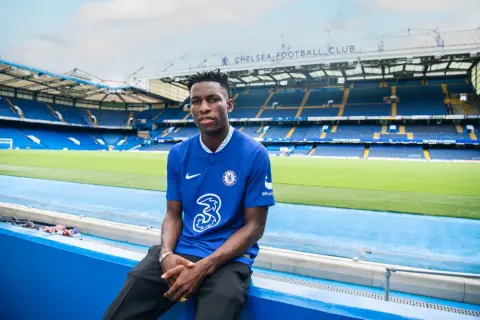 2. Managerial Expertise
Chelsea appointed Maurici
o Pochettino as their manager after the end of last season. Mauricio Pochettino has a strong track record, having achieved success with Paris Saint-Germain in France and also helping Spurs reach the final of the UEFA champions league. His tactical knowledge, ability to adapt, and his knack for getting the best out of his players could make a significant impact on Chelsea's performance for the remainder of the season.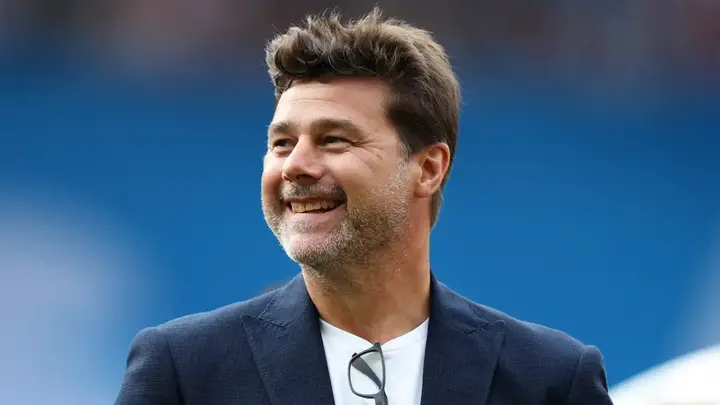 3. Favorable Fixtures
Examining Chelsea's remaining fixtures is crucial to assessing their chances. If they have relatively easier matches against teams lower in the league table, they have a better chance of accumulating points. Considering the unpredictability of the Premier League, where teams can surprise and upset higher-ranked opponents, every game can be challenging. However, a favorable fixture list can work in Chelsea's favor.
4. Rivals' Form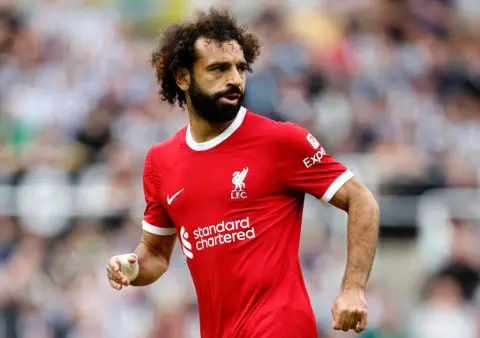 Assessing the form of other teams in the race for the top four is essential. If Chelsea's direct competitors are struggling or dropping points consistently, it provides an opportunity for Chelsea to capitalize and gain an advantage. Monitoring the form of teams like Liverpool, Tottenham Hotspur, West Ham United, Everton, and others will be crucial in determining Chelsea's prospects of securing a top-four finish.
5. Momentum and Confidence
Football is a sport heavily influenced by momentum and confidence. If Chelsea can build a string of positive results, it can create an atmosphere of belief and motivation within the team. A run of wins can propel them up the table and increase their chances of finishing in the top four.
However, it's important to note that the Premier League is highly competitive and unpredictable. There are no guarantees, and many factors can affect a team's performance. Consistency, team cohesion, injuries, and other external factors can all influence Chelsea's final position. It will ultimately come down to their ability to perform consistently, take advantage of opportunities, and handle the challenges that come their way.