Why Kai Havertz Has The Right To Be Angry At Mykhalo Mudryk For Not Passing The Ball To Him
Last Saturday at Stamford Bridge Stadium, Chelsea lost to Aston Villa 2-0 in an entertaining Premier League match, and in the first half of the game Mykhalo Mudryk missed a glorious chance to give Chelsea the lead.
However, I think that Mudryk could have easily passed that ball to his teammate Kai Havertz who was free in the box, and for that reason I think that Kai Havertz have every right to be angry at him.
If you watch that scenario carefully, you would notice that as soon as Mudryk gets the ball from the Aston Villa defender and finding himself on a 1 V 1 with the goalkeeper, Kai Havertz was amata standing free in the box.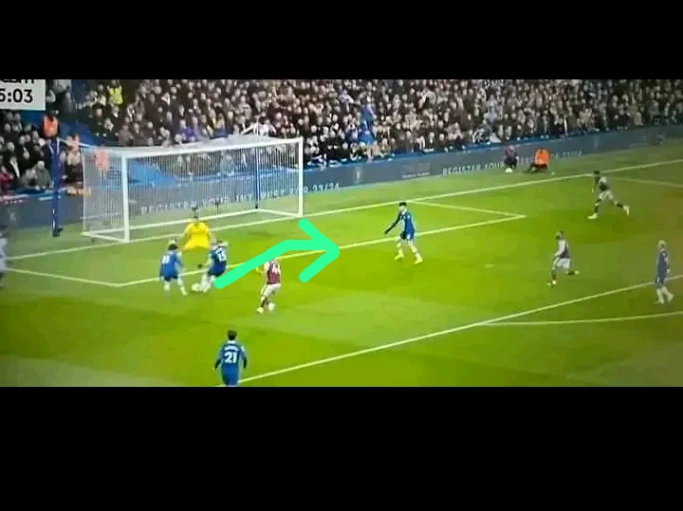 If Mudryk had passed that ball to Havertz, all the German had to do was tap into an empty net but instead he went for goal himself and saw his effort blocked by the goalkeeper, Emiliano Martinez.