In a Premier League clash that saw tensions rise between Chelsea and Liverpool, an intriguing incident involving Nicolas Jackson's handball left fans and pundits questioning the decision-making process.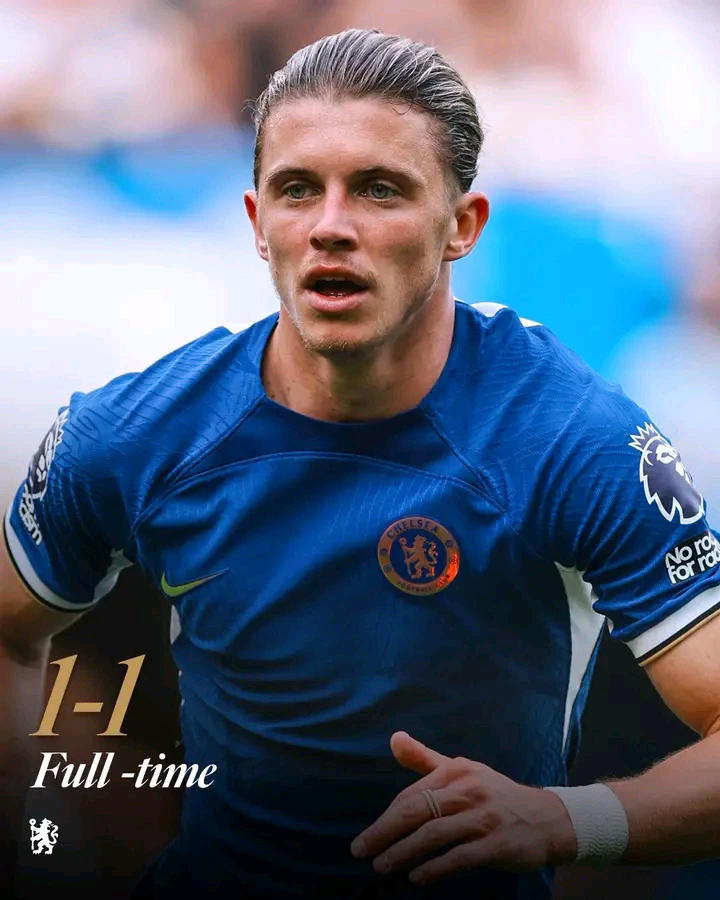 Jurgen Klopp's Liverpool found themselves denied a penalty despite a seeming handball by Jackson, during an encounter that proved to be a nail-biting affair.
The pivotal moment came when Luis Diaz's goal-bound header met Jackson's outstretched arm, causing a moment of collective breath-holding among players and fans alike. Although VAR was consulted, referee Anthony Taylor opted not to review the incident on the pitchside monitor, maintaining his initial verdict.
The incident sparked a wave of reactions, both on the field and in the virtual realm. Sky Sports co-commentators Jamie Carragher and Gary Neville couldn't hide their astonishment, a sentiment that resonated with Liverpool supporters who took to various online platforms to express their disbelief over the decision's outcome.
Delving into the decision-making process, sources have indicated that the non-award of the penalty hinged on the VAR officials' assessment of the proximity between Diaz's header and Jackson's tucked-in arms. This analysis purportedly suggested that the swift nature of the contact afforded Jackson insufficient time to react, leading to the ultimate decision to uphold the referee's original ruling.
Despite the controversy, the match saw its fair share of goals, with Diaz opening the scoring for Liverpool following an exquisite pass from Mohamed Salah. However, even Salah's apparent goal to double their lead was thwarted by the watchful eye of the Video Assistant Referee.
In a game brimming with crucial moments and intricate decisions, Liverpool and Chelsea continued their spirited rivalry on the pitch, leaving supporters and critics dissecting the intricacies of the game long after the final whistle had blown.