Pochettino began his reign in Chelsea with a massive victory over Wrexham. This victory can be attributed to Pochettino's amazing lineup as well as his tactical decision.
Fans would be hoping that Chelsea keeps up this amazing performance as they face tougher opponents in the next few weeks. One player who impressed the most in Chelsea's victory over Wrexham is Maatsen.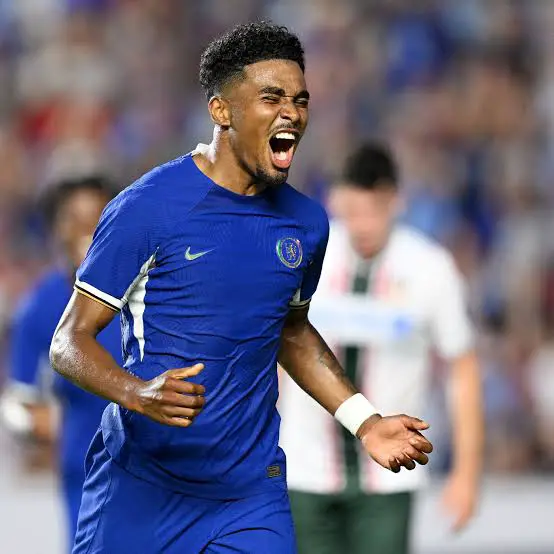 Ian Maatsen, the 21 years old left back stole the show as he scored twice and also put up a great and energetic performance. The youngster finished off an amazing pass from Nicolas Jackson early in the game before he teamed up with Carney Chukwuemeka for his second goal. One interesting thing about Ian Maasten is that he is typically a left back, but was played as a striker in Burnley last season, and now Pochettino has done the same.
Maasten proved that he could be more useful as a left winger striker, and this explains why Pochettino could play Reece James as an attacker next season.
The English right back has shown too many times that he has the quality of a striker, but he hasn't been effectively utilized by Potter or Lampard, although he performed great under Thomas Tuchel. A lot of fans have asked that he be converted into a winger, and there is a huge possibility that this could happen next season.