Chelsea football club suffered an embarrassing 0-1 defeat at the hand of Nottingham Forest at Stamford Bridge yesterday, it is a result that prompted the home supporters to boo the team at full time.
Chelsea formation looked complicated and the players seems to be misfiring also on the field, Nicolas Jackson missed chances and the use of Ben Chilwell as a winger have not yielded any positive result so far but at the goalpost is where Chelsea biggest problem seems to be coming from at the moment.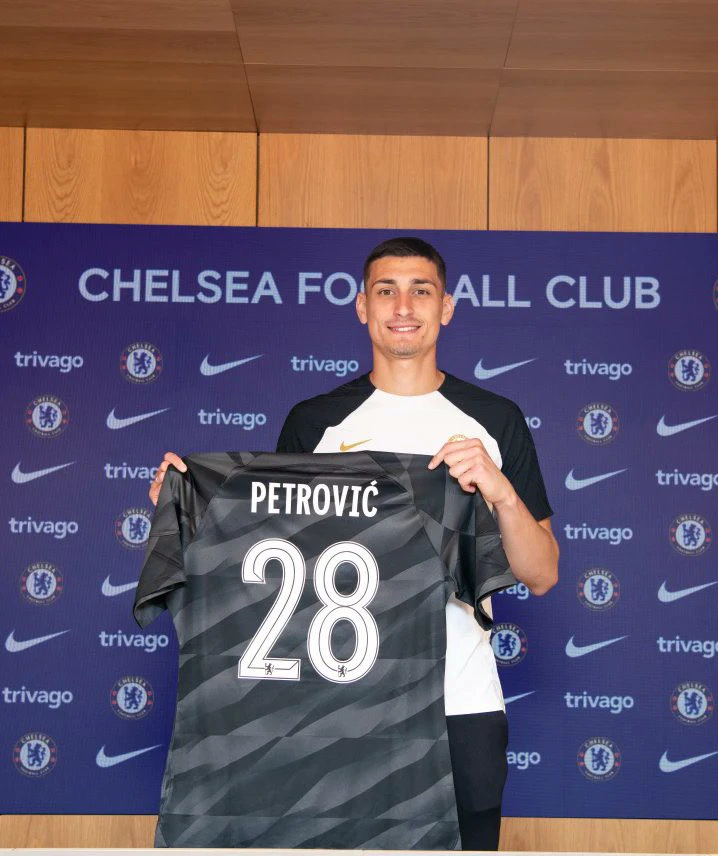 Djordje Petrovic via Twitter photos
Robert Sanchez have not inspired the team so far in his five games for the club, he conceded once against Liverpool, three against Westham united, one against Wimbledon and against Nottingham forest he conceded a soft goal too, his only clean sheet was against Luton Town.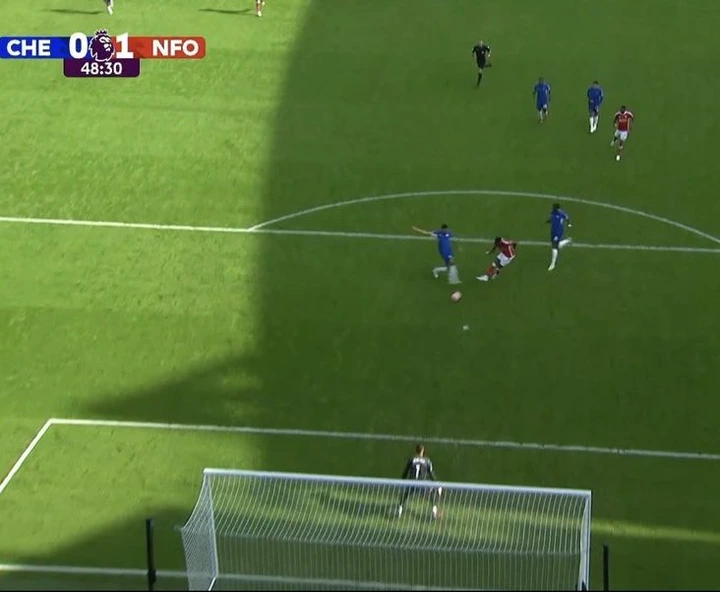 Robert Sanchez conceded against Nottingham forest via Twitter photos
Although not all the goals where his fault but statistics proves he has not been up to standards so far as a Chelsea number one goalkeeper, he has faced seven shots in the premier league and let in five, that means 71 percent of the shots have went in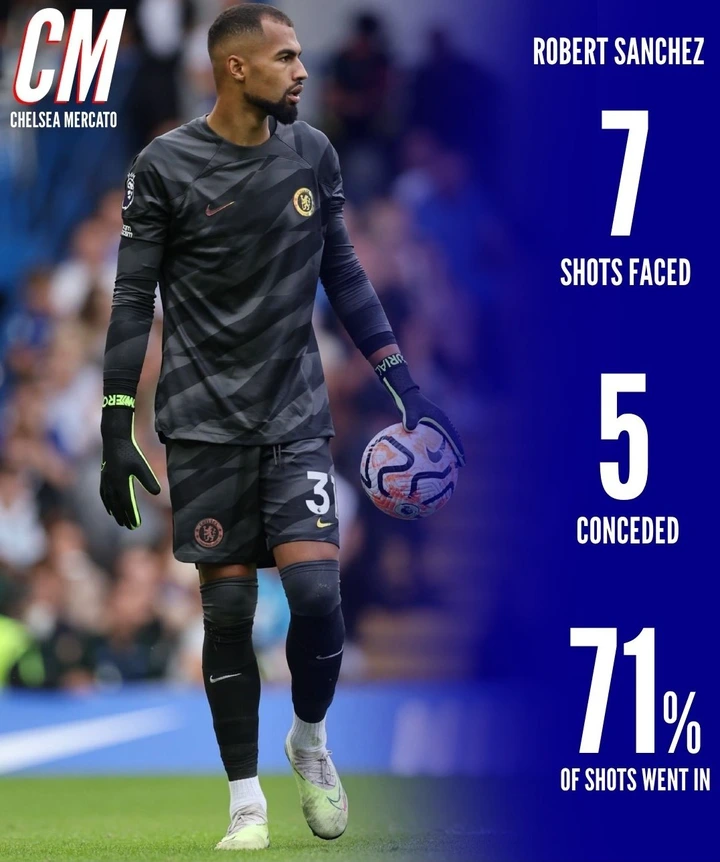 Robert Sanchez via Twitter photos
After the international break Chelsea will welcome few players back from injury and they must also give new signing Djordje Petrovic a chance to compete against bournemouth.
He was excellent in the MLS and with what Robert Sanchez have shown so far in the league, Djordje Petrovic could be an upgrade for Chelsea in goalpost.
Djordje Petrovic in Chelsea training session via Twitter photos