The English premier league fixture between Chelsea and Arsenal has been an interesting one as both teams are playing to their best performances to ensure that they win the match tonight. The scoreline remains 2-3 as at the time of writing this article.
The goal from Edward Nketiah in the 14th minute of the first half gave Arsenal the first half ended against Chelsea. The goal thereafter from Timo Werner equalized the scoreline for Chelsea.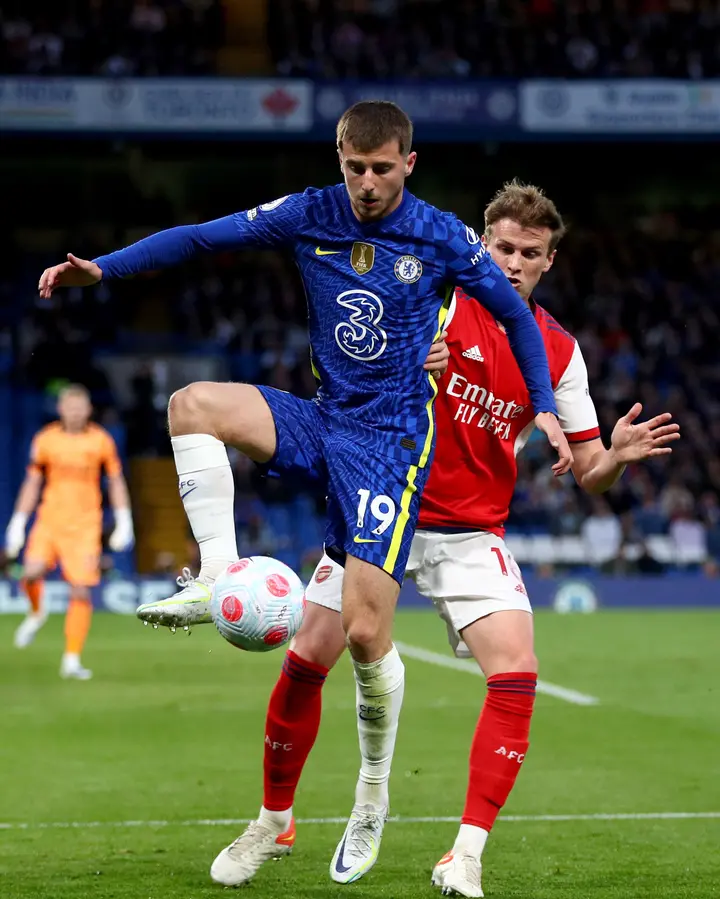 The subsequent goal from Emile Smith Rowe and Azpilicueta made the scoreline 2-2. However, Edward Nketiah's goal thereafter gave Arsenal the lead.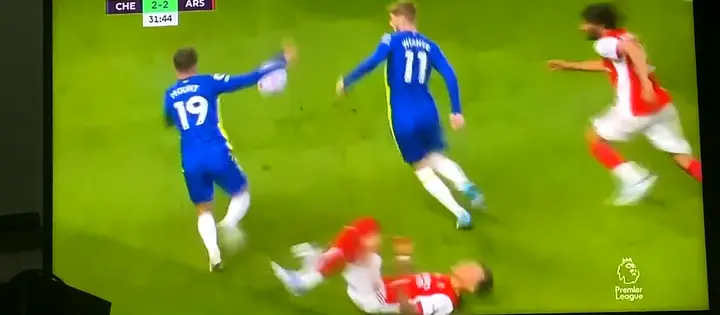 However, there were some poor referee and Video Assistant referee decision made in the second half of this match tonight. Some foul tackles on Arsenal players were not properly officiated by the Referee. However, there was a worst decision made by the Referee in today's match.
The Referee refused to award a penalty to Arsenal in the 55 minutes of the second half, after Thiago Silva pulled down Edward Nketiah after he had a duel with him in the penalty area.
This decision was indeed the worst decision made by the Referee.